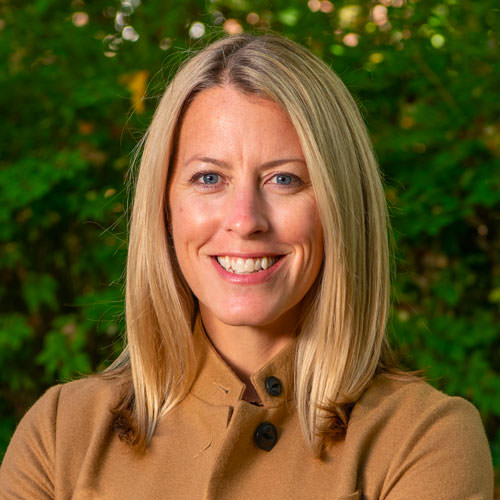 Executive Director of the Undergraduate Division, The Wharton School, University of Pennsylvania
In her current role, Jen's work is primarily focused on building and implementing student success initiatives to radically impact the student experience. With enthusiasm and an entrepreneurial mindset, she is a driven leader, motivated to find creative and innovative solutions, all while building and developing people and teams. Jen brings more than 18 years of higher education experience at various institutions and business schools: Indiana University, Arizona State, American University, and Ohio University. Jen is a global speaker, published author, and researcher of women leaders in higher education. She also serves as an MBA career consultant at the University of Cambridge in the U.K. and regularly speaks, trains, and consults for universities.
She earned a BA in Communications at Purdue University, an MS in Counseling, and an Ed.D. at the University of Pennsylvania in Higher Education Management.