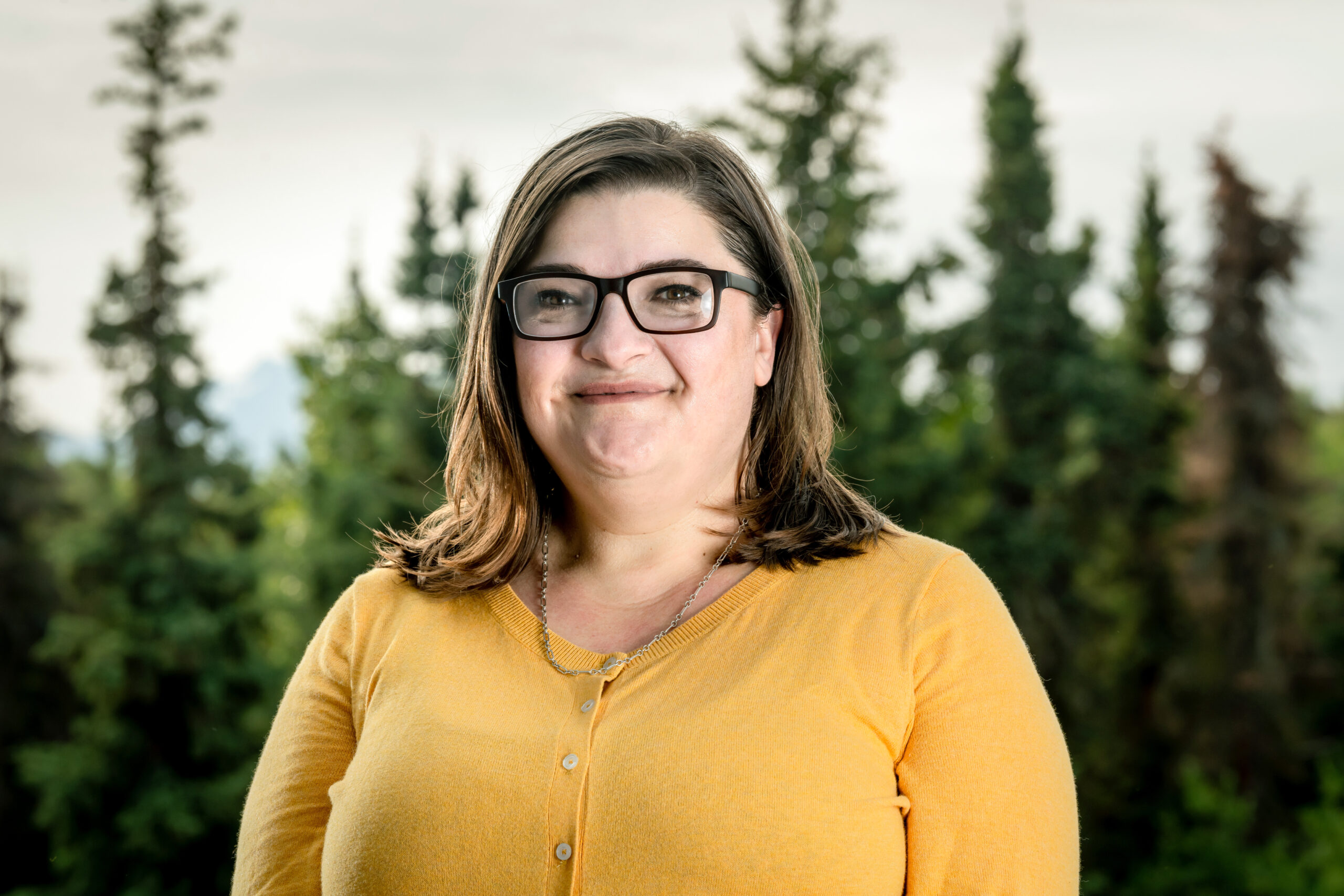 Chief Diversity Officer, University of Alaska Anchorage
As the inaugural chief diversity officer for her campus, Jennifer serves as a principal advisor to the chancellor and cabinet on diversity matters. She leads UAA's efforts to transform programs, services and processes to support a vibrant campus life, a positive and respectful culture, a diverse curriculum and the meaningful inclusion of UAA's diverse population of students, staff and faculty.
Jennifer has 21 years' experience as a post-secondary administrator and adjunct professor, as well as a Bachelor's degree in Psychology, a Master's in Sociology and is ABD for a PhD in Higher Education. She has facilitated dialogues about diversity and inclusion with local, regional, and national audiences including nonprofits, corporations, and government officials.