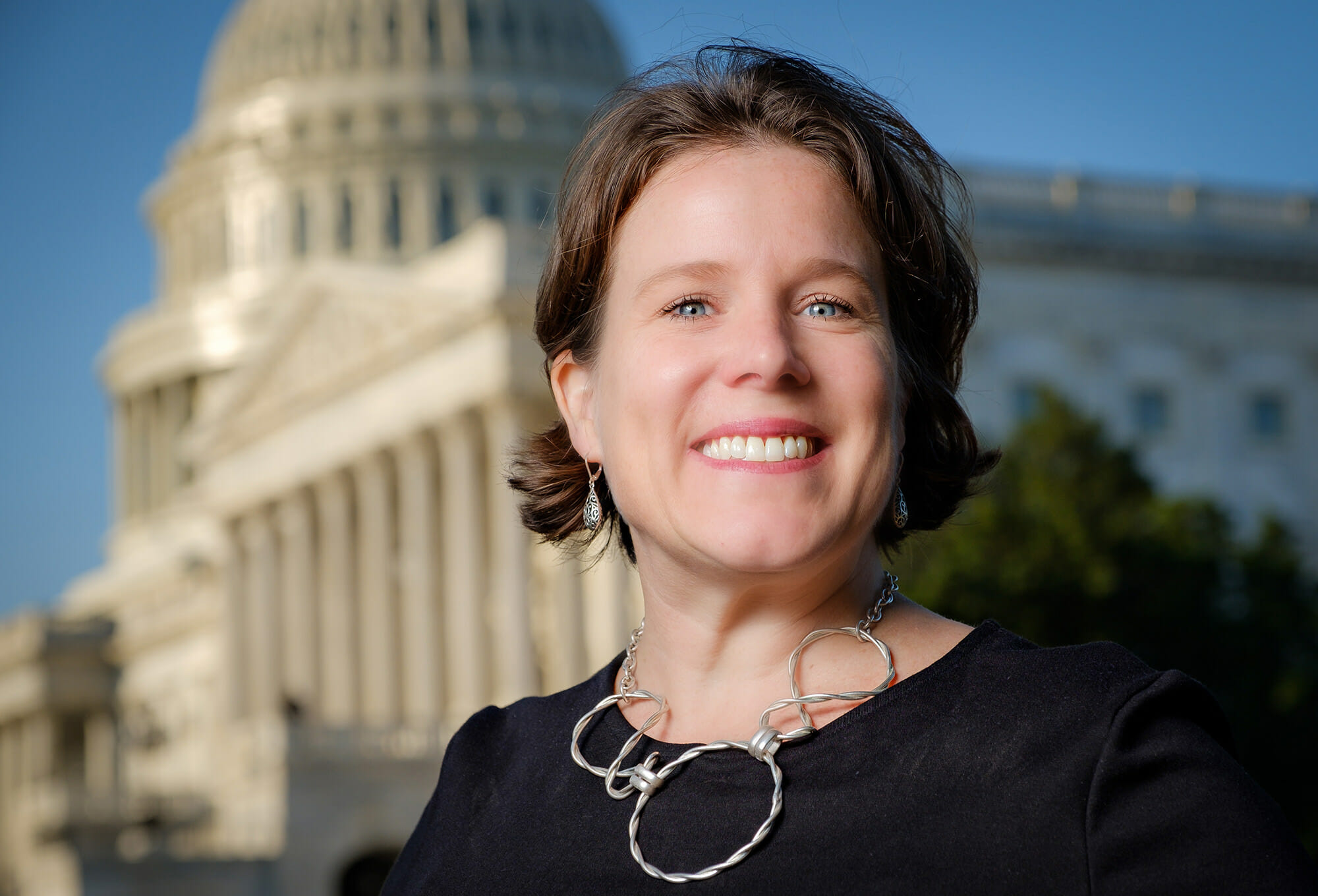 Executive Director of the Wake Washington Center, Wake Forest University
Jennifer has more than 20 years of experience in special events and higher education. In 2014 she was named Wake Forest University's first Executive Director of the Wake Washington Center. In this capacity she partners with campus departments (Advancement, Alumni Engagement, Office of Personal and Career Development, the Provost, Deans, and academic departments) to develop and enhance programs for the entire alumni, parent and friend constituency in the D.C. metro area, as well as between and among faculty and students on campus, building a bridge from campus to one of the University's key cities. She also led the development of a study/internship program for undergraduates who wish to study and work in the nation's capital, which opened in Fall 2017.
Prior to her current role, she was vice president of university events, where she was responsible for the overall strategy, production and execution of the signature events for the university. Her experience covers a wide range of events, from intimate donor dinners at the president's house, to large-scale events including inaugurations, national presidential debates, campaign kickoffs, film screenings, tapings of NPR's "Wait, Wait Don't Tell Me," and ESPN's Homecoming Show with Rick Reilly, as well as 12 years of commencements with national and international dignitaries. While head of the events team at Wake Forest, Jennifer's interest and focus were on event strategy, success metrics before and after an event, and execution of events without reinventing the wheel. She and her staff regularly partnered with development, stewardship and donor relations, and principal gifts staff to customize events and visits to campus, creating an experience designed to engage constituents in a more meaningful way with the university and its mission. Jennifer's passion for expressions of gratitude in any workplace environment led her to author a book entitled With Gratitude – The Power of a Thank You Note, which was named the number one new release in business etiquette. Jennifer is a Phi Beta Kappa alumna of Wake Forest University with a bachelor's degree in English.