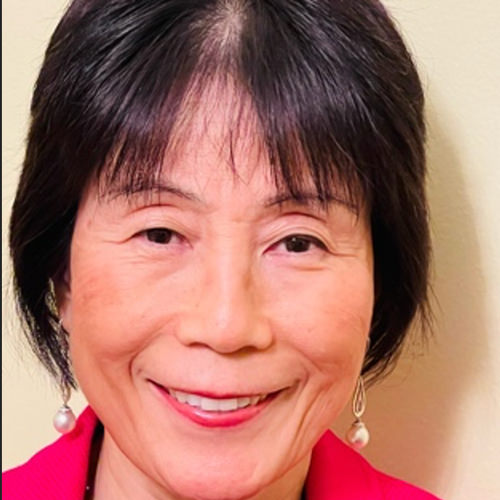 President, Mercer County Community College, Princeton Junction, New Jersey
Jianping has served 39 years in higher education in China and in the U.S. Her own journey from an unwanted girl from China to a college president in the U.S. inspires Jianping to passionately champion for equal opportunities for all, especially for those who have been deprived. As the only female Asian American college president in the state of New Jersey and only a few in the country, she is determined to give back by helping those who are on their quest to become more impactful leaders.
Jianping firmly believes in the untapped and underutilized potentials in each person. In her coaching process, she focuses on building up individuals' intellectual capacities. She serves as a thought partner with her client in discovering his/her own unique strengths and passions in a safe space through thought-provoking questions that open possibilities and options that have not been explored before. The client can expect the outcome of long lasting personal and professional growth. To learn more about her view on and approach to leadership coaching.
Jianping holds a doctorate degree in Educational Leadership from Fielding Graduate University, a Master's degree in Education from Harvard Graduate School of Education, a Master's degree in English Literature from Beijing University in China, and a Bachelor's degree in English from Hangzhou University in China. She also holds a Certificate in Leadership Coaching for Organizational Performance from Rutgers University. She has been serving as the President of Mercer County Community College since 2015. Prior to that, she served as Vice President of Academic Affairs, Dean of Arts & Humanities, Director of Institutional Research, and Director of Dual Degree Program. She has also served on many boards and national and state-wide commissions and led several capital and major gift campaigns. She frequently presents at national conferences. Her favorite topics are leadership development and institutional transformation.