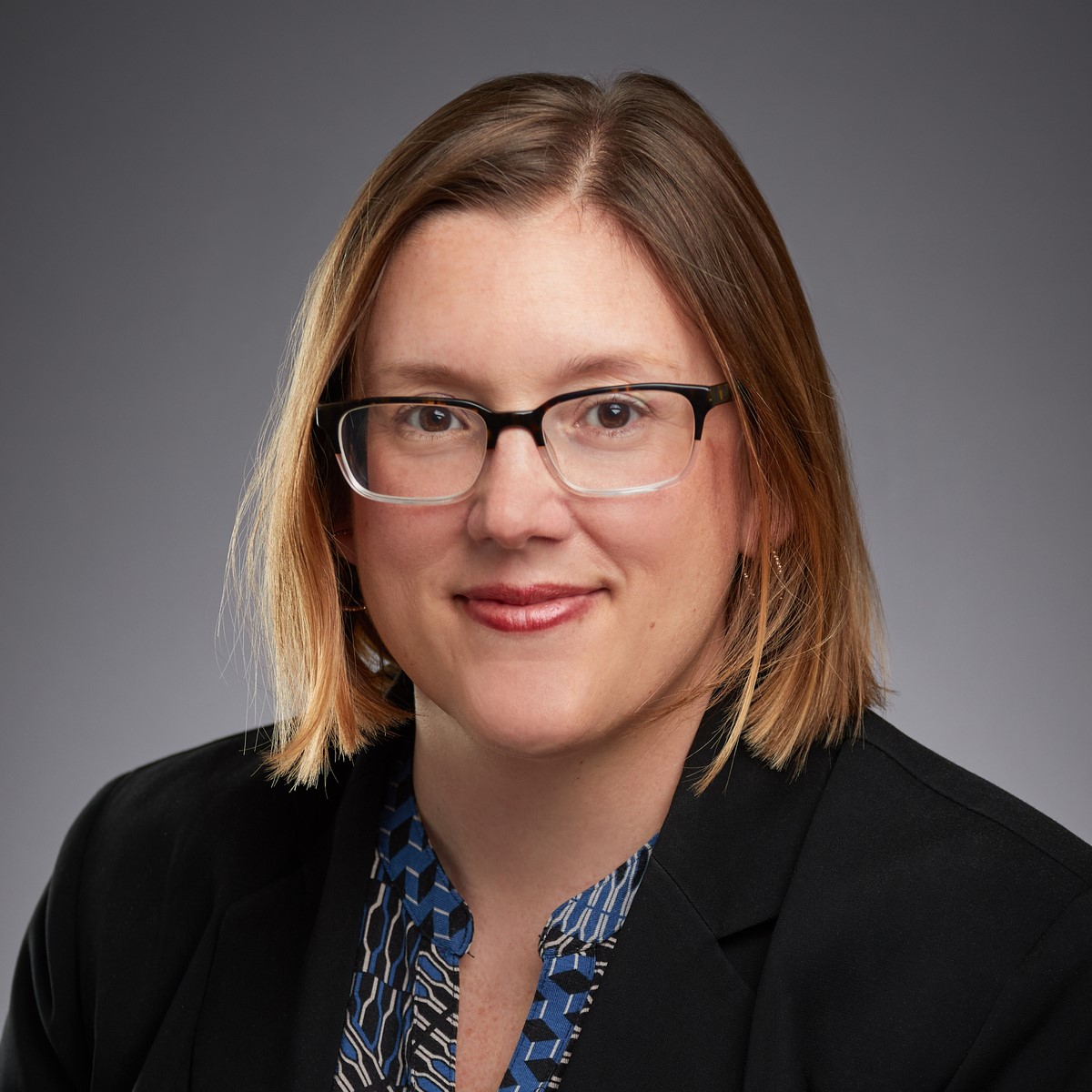 Dean of the School of Professional and Graduate Studies, and Professor of History, Alverno College
Jodi has served in several roles at Alverno for the past 16 years including Executive Director of Academic Excellence and Women's Leadership, History Department Chair, and Interim Director of Alverno's Assessment and Outreach Center. In her current role, she leads a wide variety of academic programs and faculty in graduate psychology, business, education, and music liturgy—as well as undergraduate programs in education, business, and communication. Jodi also recently retired from 18 years with the Advanced Placement World History program, where she served in a number of leadership positions including Chief Reader, leading thousands of educators through the scoring of 320,000 AP World History exams annually.
Jodi is passionate about women's leadership, shared governance, and assessment as learning, and she appreciates the small, Franciscan, liberal arts heritage of this midwestern women's college. Alverno is known for its innovative abilities-based curriculum, creative faculty, and dynamic assessment model, and you can read more about this tradition in her "Valuing in Decision-Making Ability: Teaching, Learning, and Assessment Across the Curriculum and Campus Culture at Alverno College" in The Journal of College and Character (2011). Alverno is proud to be recognized as Wisconsin's first federally designated Hispanic Service Institution and one of the state's most diverse colleges.