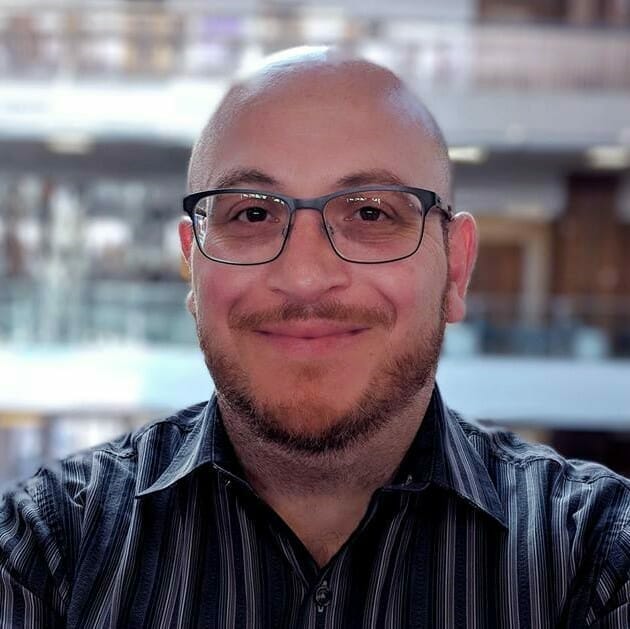 Director / Learning Services, University of Washington Libraries
John Danneker is the Director of Learning Services at the University of Washington Libraries in Seattle, a sixty-person department which includes all Libraries' staff housed in Odegaard Undergraduate Library. He joined the UW in 2014 after a decade-plus of work in academic libraries in Washington DC.
John leads Learning Services in advancing the UW Libraries Mission & Vision through the lens of teaching, learning, and engagement, and provides leadership and strategic thinking in these areas within the UW Libraries in support of the UW community. The four-unit department supports the whole student by deepening learning related to inquiry and the critical use of information, while acknowledging that important learning occurs both inside and outside of the formal classroom setting.
Professionally, John is particularly interested in how we translate the concept of learning environments into both our personnel and physical structures, and how we grow limited capacities in a sustainable way to embrace strategically-chosen projects. John believes a building can be one enabler of change, and feels that good academic libraries instill a sense of belonging for users while offering access to resources, spaces, programming, and staffing. He regularly writes about and presents on the importance of collaborations and partnerships in academic libraries, in addition to his active participation in national libraries organizations.