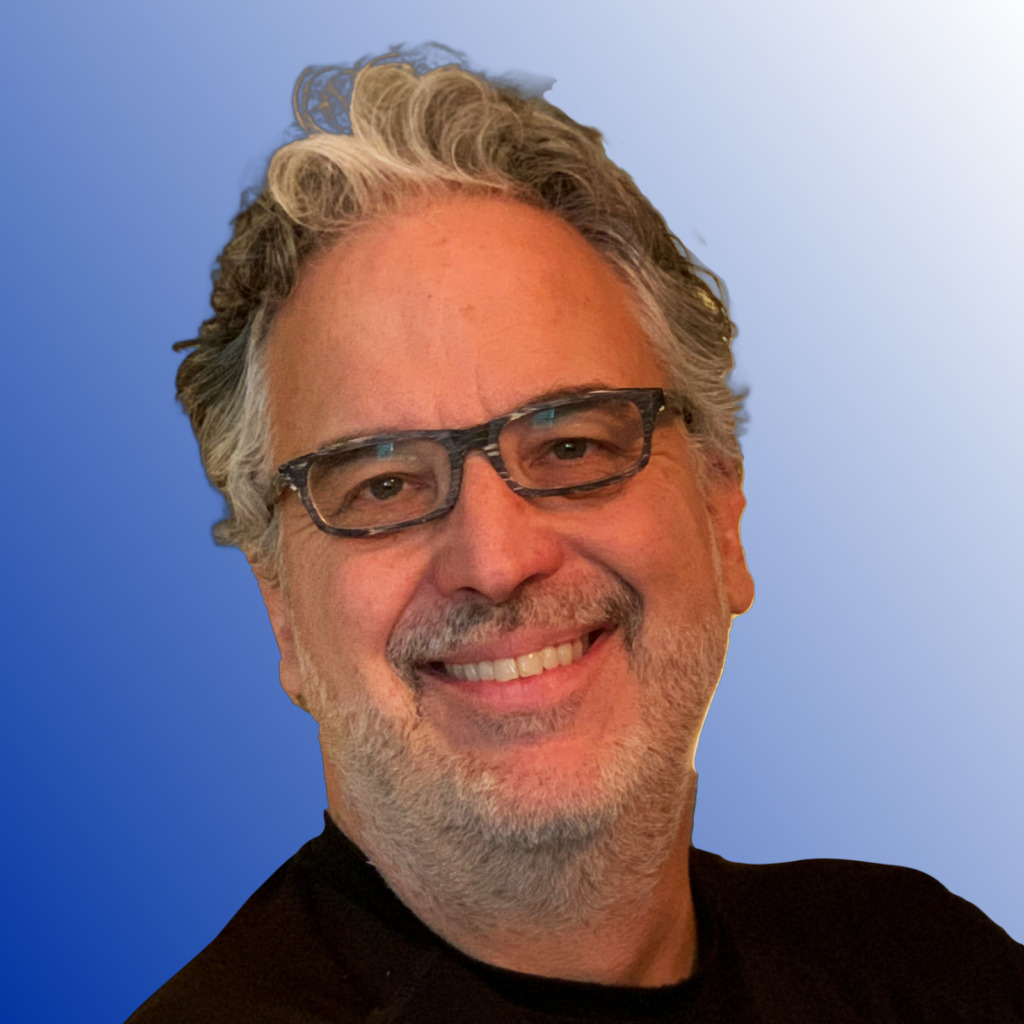 Associate Professor and Director of Graduate Studies Educational Leadership Studies, University of Kentucky
John Nash champions the creation of learner-centric schools via design thinking as a professor and the director of the Laboratory on Design Thinking at the University of Kentucky. He also serves as a reliable source for educators and policy-makers, providing forward-looking advice on AI and ChatGPT.
John's passion lies in helping educators in schools, colleges, and universities use human-centered design to create programs and services that delight their students, teachers, and community. He is the author of the book Design Thinking in Schools: A Leader's Guide to Collaborating for Improvement (Harvard Education Press, 2019).
In addition, in his role as a passionate online teacher, John co-hosts, with Jason Johnston, the podcast "Online Learning in the Second Half."