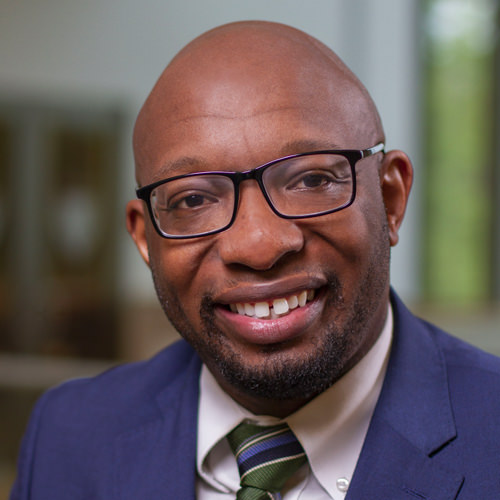 John W. Miller Jr., Ph.D.
Dean of Curriculum and Senior Diversity Officer, St. Norbert College
Prior to becoming Dean, John served as Department Chair and Professor of Social Work at Benedict College and as an Associate Professor of Social Work at the University of Arkansas at Little Rock. His current research interests explore: the relationship between racism and adverse childhood experiences among African Americans, diversity, equity, access, and inclusion issues within social work, and faculty mentoring. Notably, in 2017, John was selected as the Arkansas Social Worker of the Year by the Arkansas Chapter of the National Association of Social Workers.
AI BLOG by Dr. John Miller: https://www.academicimpressions.com/blog/falling-up/