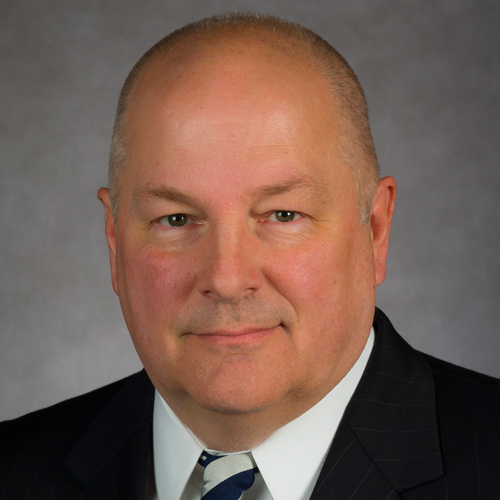 Vice Provost of Enrollment Management at Oregon State University in Corvallis
Jon has been in his current role since July, 2019. Prior to that, he was Associate Vice President at DePaul University in Chicago, for seventeen years.
He has over 35 years of experience in enrollment management and admissions, and has worked at a wide range of colleges and universities, from non-selective to highly selective, and from very small to very large. He has special interest in data visualization and the appropriate application of corporate strategy to higher education, and is the author of three blogs—one on higher education data, one on important trends and topics in admission and enrollment management, and one focusing on Oregon higher education. Jon is an Iowa native, and holds a BA in English and an MS in Marketing and Management.