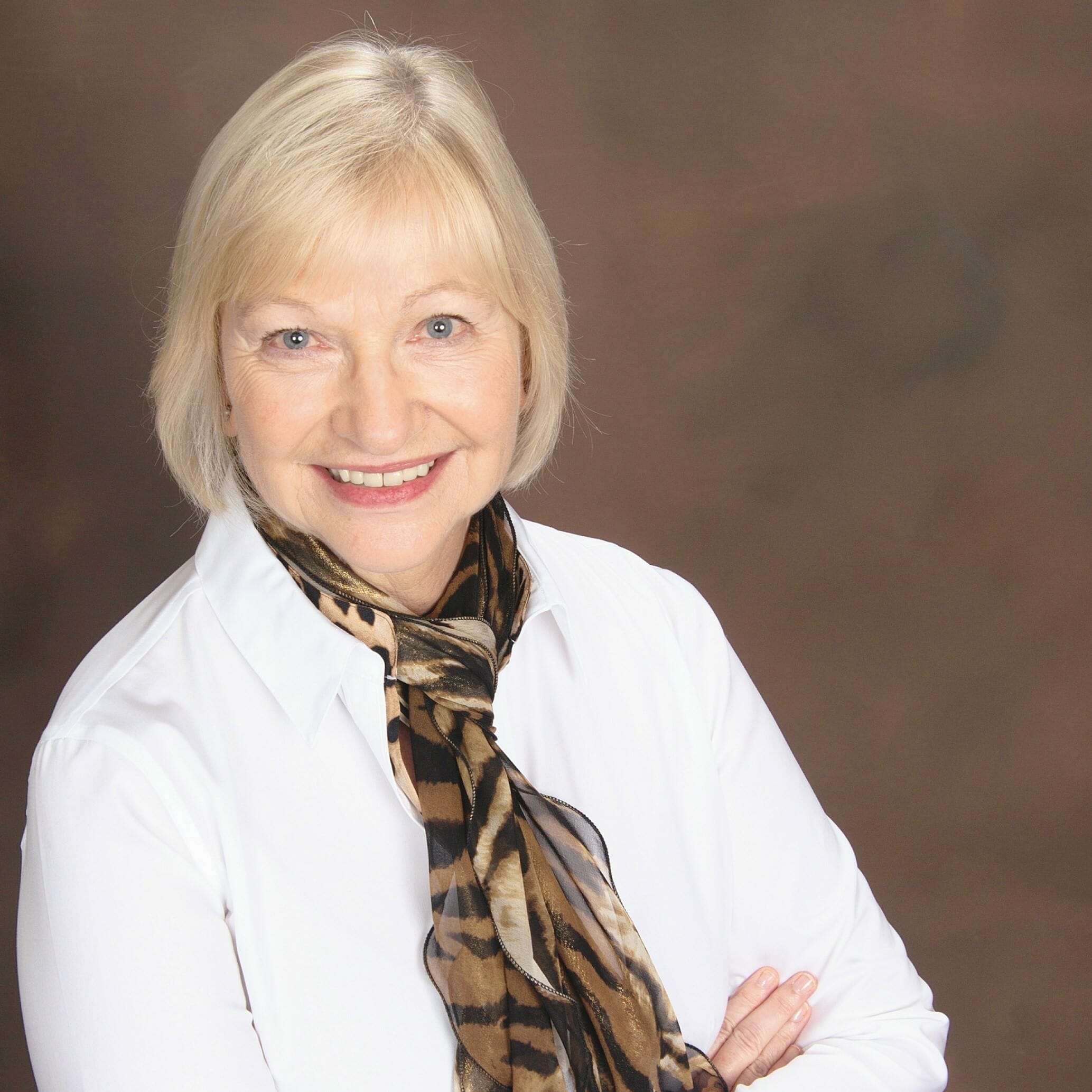 Joyce Eaton Weinsheimer, Ed.D.
Director, Center for Teaching and Learning, Georgia Institute of Technology
For more than 30 years, Dr. Joyce Weinsheimer has had the opportunity to work in classrooms, learning centers, teaching and learning centers, and faculty development venues in the United States, Canada, and Europe. Driven by a strong interest in student learning and a passion to improve it, she began her career in higher education at the University of Minnesota and then 20 years later moved to Georgia Tech, where she currently serves as the Director of the Center for Teaching and Learning. Joyce provides leadership to the campus community on teaching and learning issues, and she partners with campus units to help faculty and graduate students use evidence-based teaching practices in order to have a positive impact on student learning.
Discovering many years ago that teaching is not the top priority of every faculty member, Dr. Weinsheimer became fascinated by the "challenge" of engaging faculty in professional development experiences that have the potential to help them be more effective with students. Making a difference with faculty–especially when it involves shifting mindsets–has become an area of specialty that she enjoys.