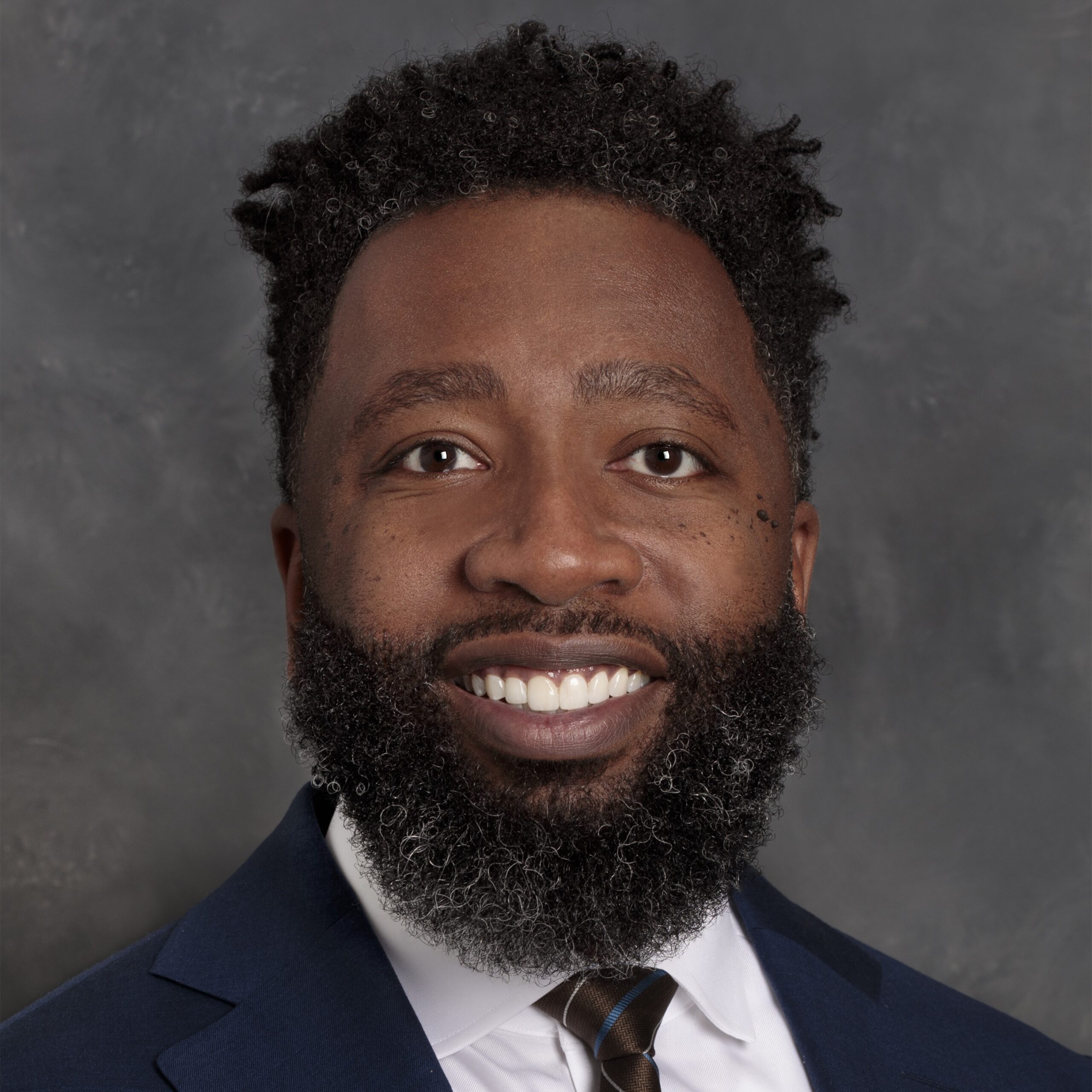 Vice President for Diversity, Equity and Inclusion, University of South Carolina
Julian R. Williams was appointed as the University of South Carolina's first Vice President of Diversity, Equity and Inclusion in June 2020.
In this role he serves as the university's Chief Diversity Officer and leads the Office of Diversity, Equity and Inclusion (ODEI). Reporting directly to the President, the VP/DEI is responsible for providing vision and leadership for diversity and inclusion efforts across the university. This role capitalizes on the varied ways DEI are and can be embedded in the university's curriculum, infrastructure, policies, and programs.
Prior to coming to UofSC, Julian served as Vice President for Compliance, Diversity and Ethics at George Mason University in Fairfax, Virginia. In this role he provided leadership to Mason's Compliance, Diversity and Ethics division, and lead the University's efforts to ensure a diverse student body and workforce.
Previously, he served as the Director of Equal Opportunity and Title IX Officer at Vassar College in Poughkeepsie, New York. Julian has also served as the Director of the Office of Equity and Diversity at Monmouth University in New Jersey.
Julian earned a Bachelor of Arts degree in English from the University of Michigan in Ann Arbor and a Juris Doctorate from Michigan State University College of Law. Julian has worked as a civil trial attorney in the state of Michigan on cases involving discrimination and harassment. He has served on the executive board for the American Association for Access, Equity, and Diversity, a national non-profit association of professionals working in the areas of equal opportunity and diversity dedicated to the promotion of policies designed to fulfill the nation's promise of equal opportunity for all individuals. Julian is also a member of the National Association of Diversity Officers in Higher Education (NADOHE) and previously served as President of the organization's Mid-Atlantic chapter.