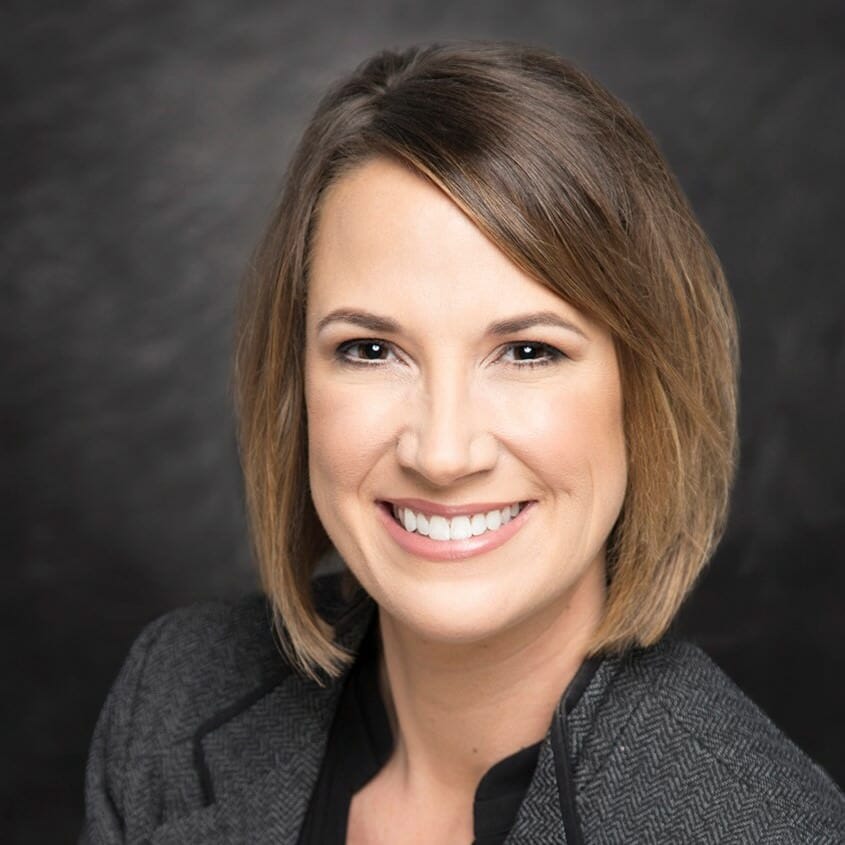 Consultant – Educator – Researcher
Julie Marlatt is an educator and national speaker with nearly 20 years of experience in higher education. She has served in enrollment management leadership roles at a state higher education system, as well as at community college and private, 4-year college campuses ranging from small to mid-size to large student populations. Most recently, she was the Associate Vice Chancellor for Enrollment Management for the Tennessee Board of Regents where she worked alongside admissions, records, and financial aid teams from 13 community colleges and 26 technical colleges.
She is a recipient of the 2018 Under 40 award from the American Association for Women in Community College (AAWCC) for making a difference on community college campuses. She has prior board service within higher education organizations including roles as the member relations chair for the National Association for College Admission Counseling (NACAC), and she has also served in multiple leadership roles with the Illinois Association for College Admission Counseling (IACAC).
Throughout her higher education career, Julie has continued her education and is a doctoral candidate for a Ph.D. in Community College Leadership from Old Dominion University with research interests in educational equity, policy, and funding. Her dissertation will examine the impact of equity measures in state outcomes-based funding models at community colleges. Julie's path to higher education began as a first-generation student earning an associate of arts degree from Heartland Community College before transferring to Illinois State University where she earned a Bachelor of Science in Speech Communication and Master of Science in Higher Education Administration.