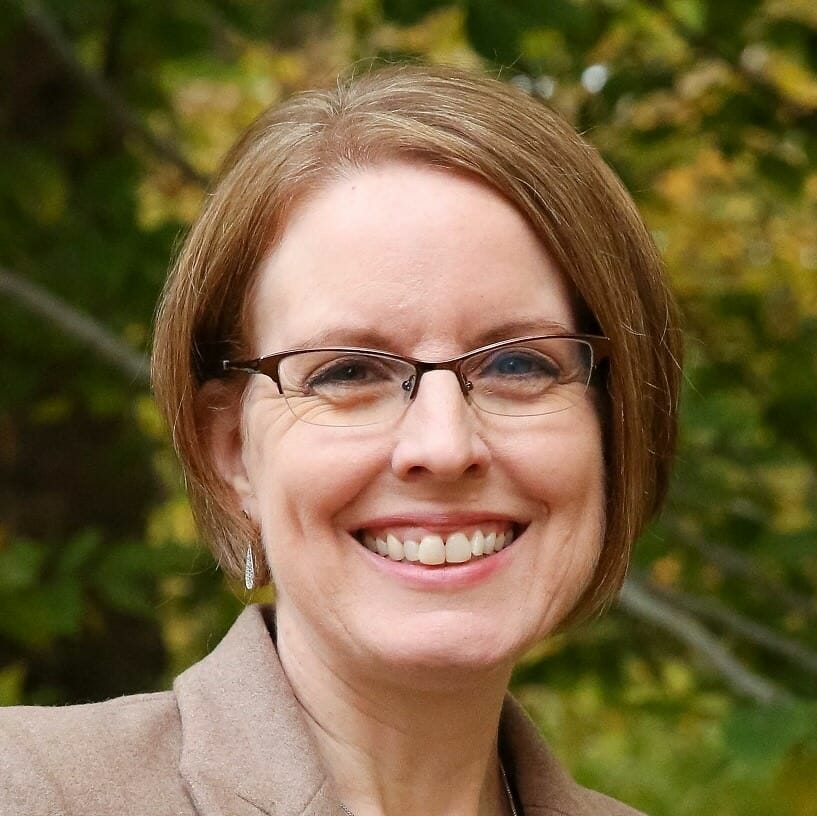 Chief of Staff, Springfield College
Dr. Kathleen Martin serves as Chief of Staff at Springfield College, bringing to the role over 20 years of experience in higher education administration. Throughout her career, Dr. Martin has gained a reputation as an "institutional knitter," skilled in synthesizing information and happenings from across a campus into a compelling institutional story that enhances decision-making and messaging.
Dr. Martin previously served Bay Path University as Vice Provost and Chief Educational Compliance Officer where she provided leadership to assessment, accreditation, institutional research, policy development and academic affairs operations, including the Registrar's Office. She also served as Bay Path's Title IX Coordinator. Prior to joining Bay Path, Dr. Martin was a Principal in the executive search firm of Greenwood/Asher and Associates, where she assisted colleges and universities in searches for senior level administrators. She previously served Susquehanna University and Bucknell University as Executive Assistant to the President. Dr. Martin began her career as a full-time faculty member, serving at Springfield College and Westfield State University.