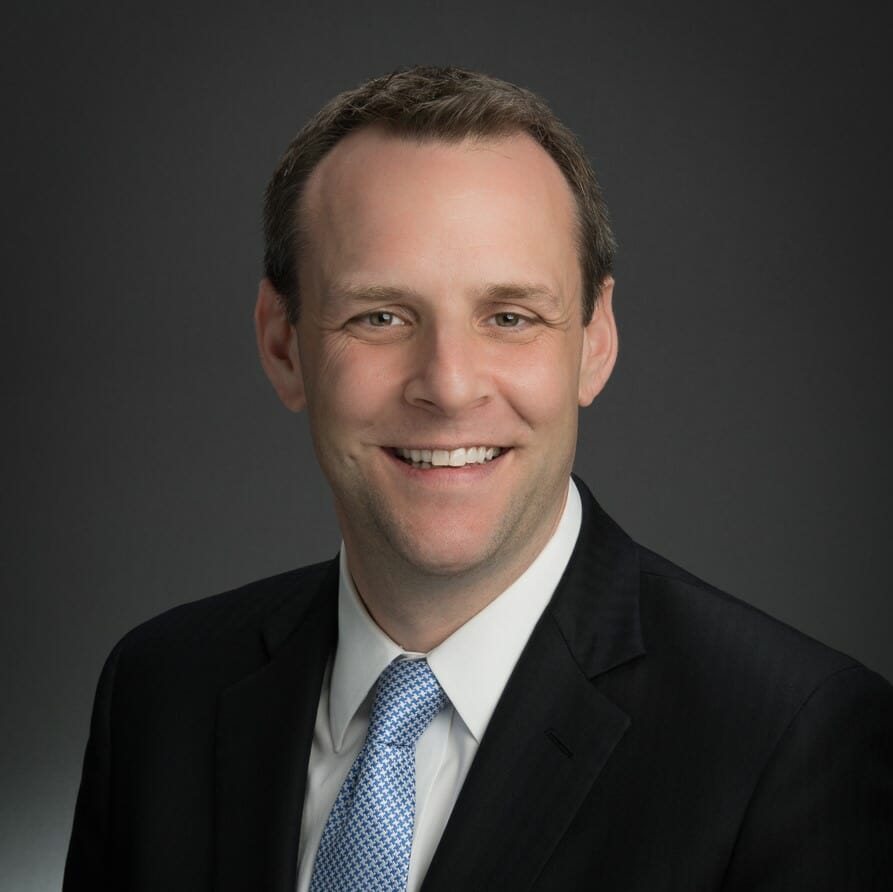 Associate Vice President, Major Gifts, Villanova University
Specializing in higher education fundraising/development, Kevin lives in Villanova, PA where he serves as the Associate Vice President for Major Gifts at Villanova University. In this role, he oversees the major gift fundraising team and the directors of planned giving, family philanthropy, athletics, six schools/colleges, and five regional offices. In over 11 years in advancement at Villanova, the teams Kevin has managed have raised over $400 million in support of scholarship, research, newly created faculty/staff positions, capital projects, and student programs.
Throughout his career he has been focused on developing tools and processes to enable fundraisers to be more efficient and self-sufficient, including developing homegrown software solutions for gift projections, metrics/portfolio management, and strategy development. Kevin has extensive experience growing advisory council membership to fuel new programs and sustain them through major gift support.
Kevin has a B.A. in English and an MBA from Villanova University.