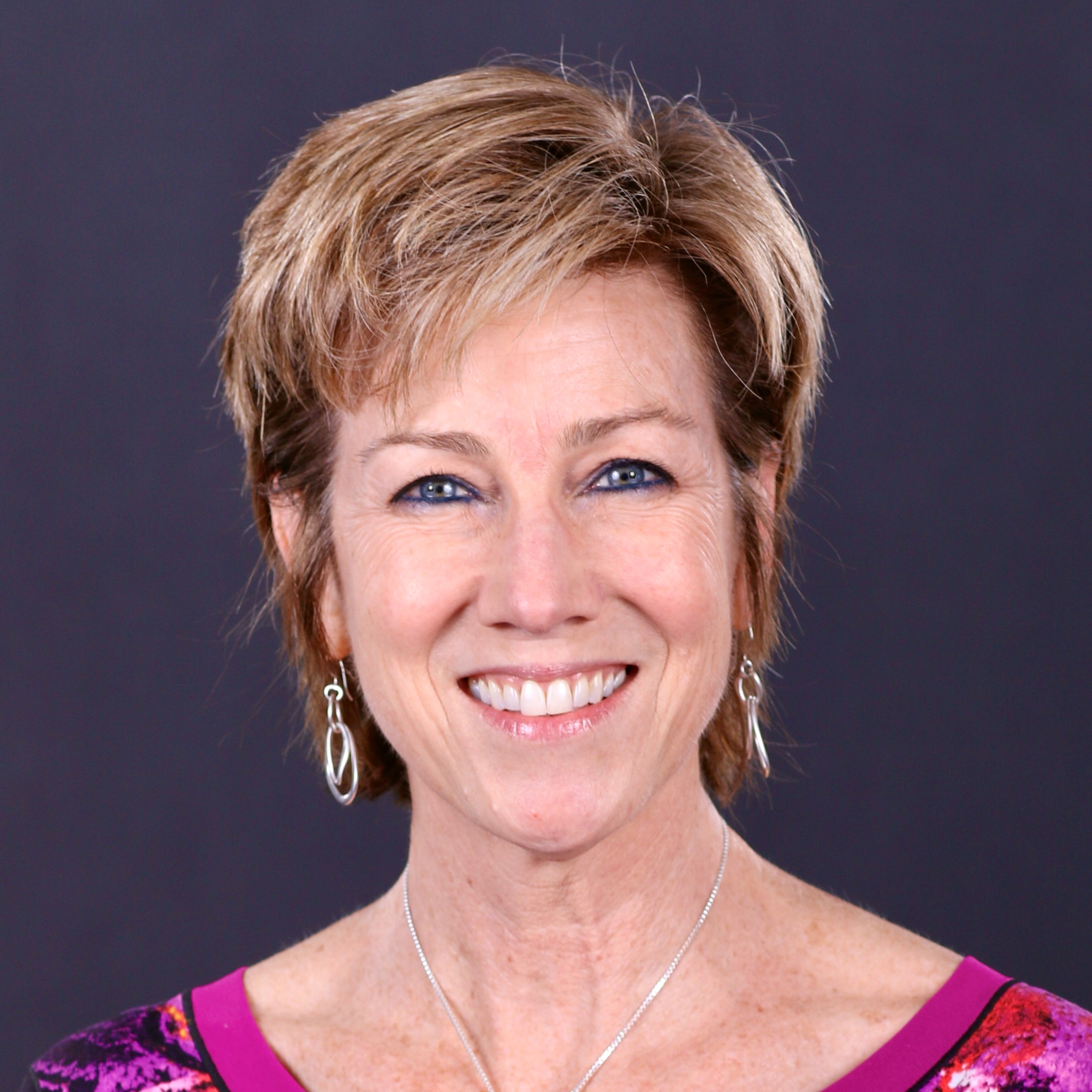 Vice Provost for Faculty Affairs & Development, George Mason University
Dr. Kim Eby joined the Mason community in 1996. A faculty member in the School of Integrative Studies, she is also affiliated with Women and Gender Studies. In 2002, she was awarded the George Mason University Teaching Excellence Award. Her professional and scholarly interests include issues surrounding violence and gender, leadership, organizational development and change, and collaboration and community building across a variety of contexts. She was a consultant for the National Learning Communities Project and has presented at national meetings and consulted with individual institutions on topics such as leading institutional change; learning space design; interdisciplinary collaboration; working with student and faculty diversity, equity, and inclusion; and other issues related to faculty, teaching and learning, and leadership development.
Kim served for nine years as the Director of the Center for Teaching and Faculty Excellence (CTFE, now Stearns Center for Teaching and Learning) and Associate Provost for Faculty Development, providing programming, consultations, and professional development support to Mason faculty and graduate students, with an emphasis on teaching and learning.
Currently Vice Provost for Faculty Affairs and Development, Kim is responsible for all matters pertaining to Mason faculty's professional well-being, development, and success, including providing support for faculty career development, recognizing faculty excellence, cultivating academic leadership, and implementing policies and practices that support faculty at Mason. She has collaborated with campus leaders on multiple institution-wide strategic, DEI, curricular, and faculty and leadership investments, such as the COACHE Faculty Engagement initiative, the Anti-Racism and Inclusive Excellence (ARIE) initiative, Mason's award-winning Students as Scholars program, the Leadership Legacy Program, and the Learning Environments Group (LEG).
Kim earned her M.A. and Ph.D. in Community Psychology from Michigan State University and her undergraduate degree from Indiana University at Bloomington.