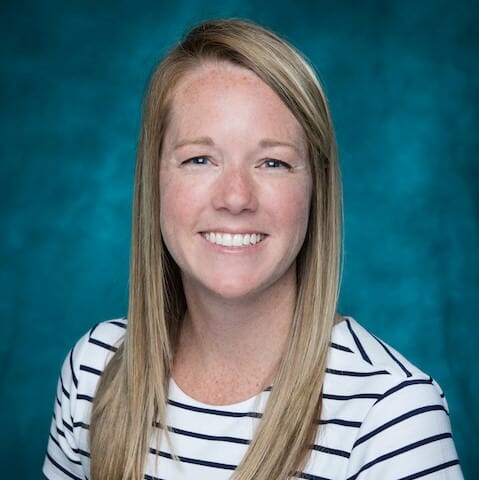 Senior Associate Director of Admissions, University of North Carolina Wilmington
Dr. Scott has more than 13 years of experience working in undergraduate admissions and enrollment at the University of North Carolina Wilmington (UNCW), a four-year public institution. As the Senior Associate Director of Admission at UNCW, she is responsible for developing recruitment and enrollment plans and adjusting strategy as institutional goals and student needs and demographics change. She works collaboratively on marketing strategies at every stage of the enrollment funnel, including segmenting populations to increase engagement among students. She is a self-proclaimed data nerd who uses historical institutional trends and predictive analytics to inform decisions and create a path for enrollment growth. In addition to enrollment management, she has also served as an instructor for UNCW's First-Year Seminar course that supports new students as they integrate into the college experience.
Lauren earned a Bachelor of Arts in Psychology, a Masters of Public Administration, and her Doctorate of Education (Ed.D) in Higher Education Leadership.