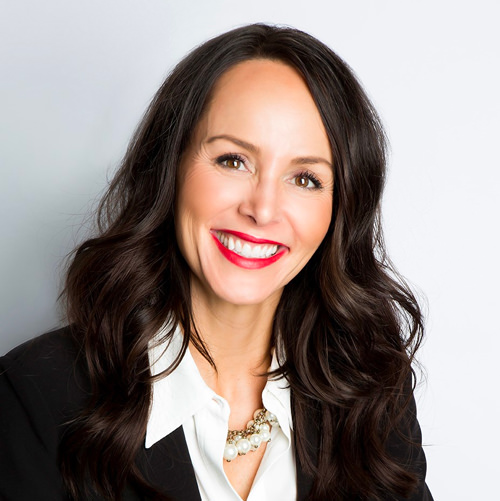 Director of Faculty Development, University of Victoria
With 15 years of fundraising and volunteer management experience, Leitha has built a career on cultivating strong relationships, developing and leading dynamic teams, and establishing foundational programs that result in high performing teams and philanthropic growth. As a development professional with a background in organizational leadership and executive coaching, she enjoys training, inspiring, and cultivating staff, volunteers, executives, and boards in order to bring out the best in people and reach new philanthropic heights.
Leitha has experience with all aspects of fundraising including annual funds, events, planned giving, capital projects, comprehensive campaigns, and major and principal gifts within national organizations, private education, and public post-secondary institutions. Her passion is twofold: developing solid fundraising skills within a team (including her own) and making truly rewarding philanthropic matches between donors and the causes they care most about. Most recently, she worked for seven years at the University of Calgary on the Energize Campaign. The institution raised $1.4 billion and Energize was Canada's third largest post-secondary campaign at the time. She joined the University of Victoria in June 2021 and returned to her beautiful home province of British Columbia.
Leitha's passion for education is realized in her work at the University of Victoria as well as her own pursuits. Having earned a Double major Bachelor of Arts in Sociology and Mass Communications (Hons) from York University and a Master of Arts in Leadership and Graduate Certificate in Executive Coaching from Royal Roads University, she believes in the power of education and lifelong learning.
Her experience working with volunteer boards, facilitating workshops, and strategic planning has enabled Leitha to communicate and address conflicts clearly and with compassion. Most recently, Leitha has co-authored Being a Better Human Being: A Kick-ass Reminder to be Better with her consulting colleagues. She has two teenage children and enjoys camping, reading, gardening, creating art of all kinds, and spending time with her friends and family