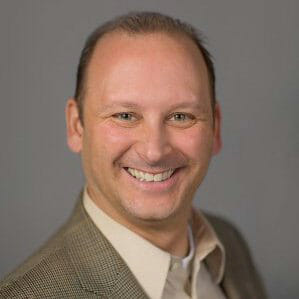 Senior Director, Human Resources & Professional Development, Georgia Tech Alumni Association
Len has over 25 years of career development and alumni relations experience. In his current role, he is responsible for recruiting, onboarding, developing and performance management of 45-employees at the $7M not-for-profit organization.
In a previous role at Tech, Len served as vice president for outreach, overseeing student and alumni engagement programs for 170,000 Georgia Tech alumni throughout the world. He presented workshops and seminars to audiences of 5 to 500 covering a wide range of topics, including Networking; Salary Negotiation; Relocation; Interviewing Skills and Resume Revision.
While at Georgia Tech, Len advised over 1,300 professionals on career transition topics. He oversaw the annual Alumni Career Conference and JacketNet Jobs, the exclusive, web-based job listing and resume posting for experienced Georgia Tech alumni. As director, Len's department was the three time recipient of the Council for Advancement and Support of Education (CASE) Circle of Excellence award, recognized as the best alumni career services program in the nation.