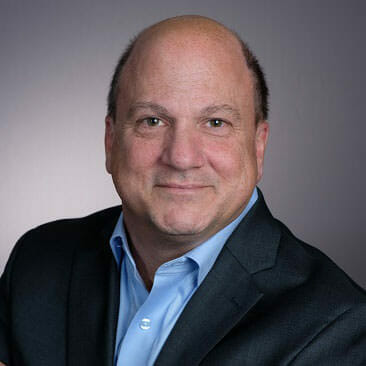 Executive Director for the Center for Career Development, Boston University
Lou Gaglini joined Boston University's Center for Career Development in 2017 after extensive experience in higher education career services, as well as executive roles in human resources and recruiting in the private sector. At Boston University (BU), Lou is responsible for leading the Center for Career Development and overseeing the mission, vision, and strategies of the office. Prior to BU, he led the Employer Engagement initiatives at Boston College for six years. Lou is a sought-after speaker and presenter on a wide range of topics including trends in career development and innovative approaches to employer relations and engagement.
His career began at Northeastern University in its world-leading cooperative education program and has included other leadership roles in organizations such as Deloitte & Touche, Polaroid, Blue Cross/Blue Shield and Kronos. Lou has also consulted in the areas of human resources and recruiting with Children's Hospital of Boston, Nokia, and Keystone Associates. He remains very active in the business community and has served in leadership roles within several professional associations, including: the Association of Employment Professionals where he served as president for two years, the National Association of Colleges and Employers, the Northeast Human Resources Association, and the Society for Human Resources Management. Lou holds a Bachelor of Arts degree from Brandeis University and a Master of Public Administration from Northeastern University. In his spare time, Lou is a dog lover and a fan of trivia, politics, and the Boston sports scene. In the fall, Lou enjoys officiating local high school and youth football.