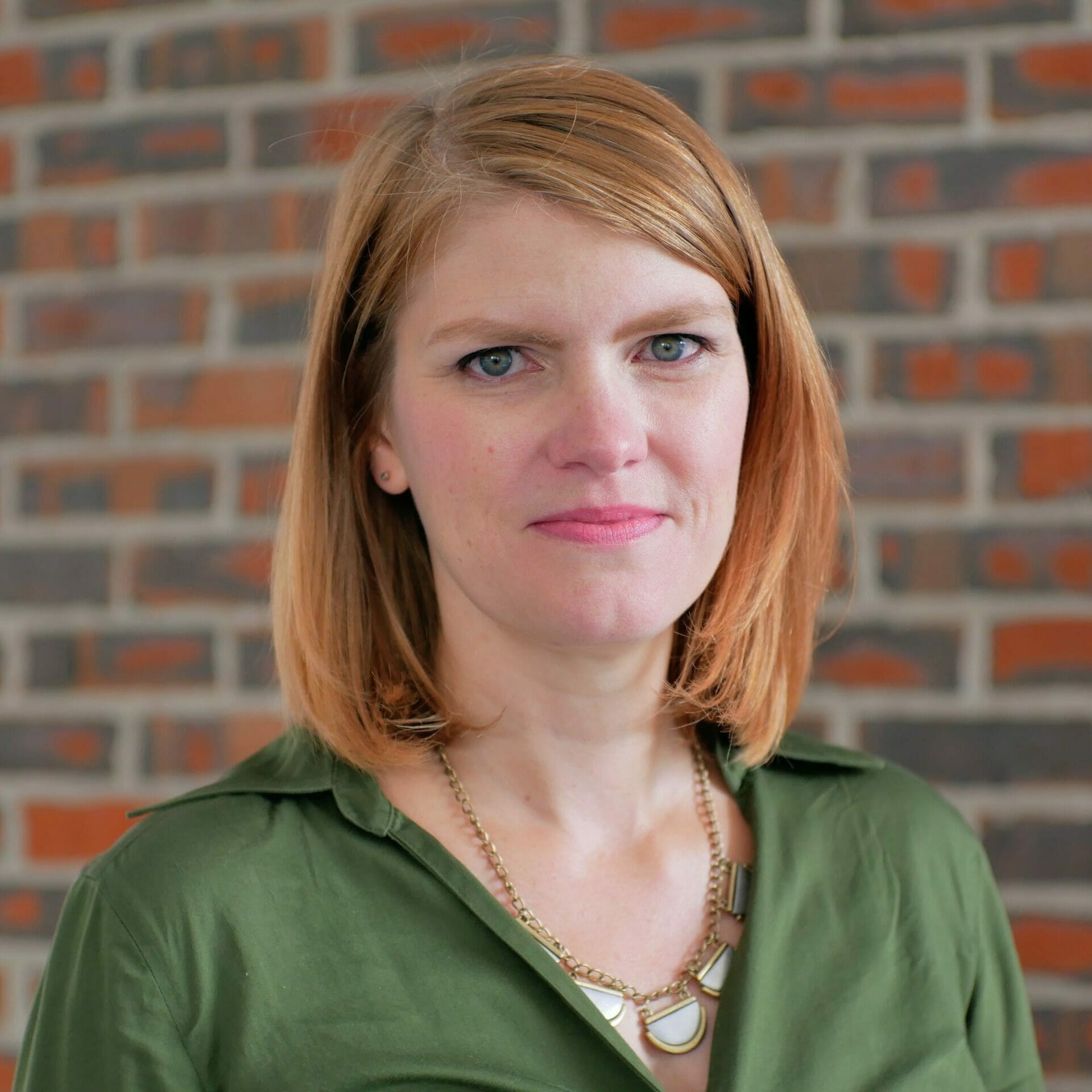 Associate Director for Accessibility Resource, MGH Institute of Health Professions
Luella has worked in both K-12 and Post-Secondary Education; much of her work has centered around ensuring equitable access for students with disabilities, as well as working directly with students on skill-building. Her passion for access in education is personal––growing up in house with multiple siblings with significant disabilities, Luella witnessed the impact of both challenges and opportunities within school systems.
Luella feels that working at a graduate school focused on health sciences, alongside both students and faculty who are front-line healthcare providers during a global pandemic has been a privilege.
A first-generation college student, Luella earned her B.A. in Psychology from Boston University and her M. Ed. in School Counseling from Suffolk University.