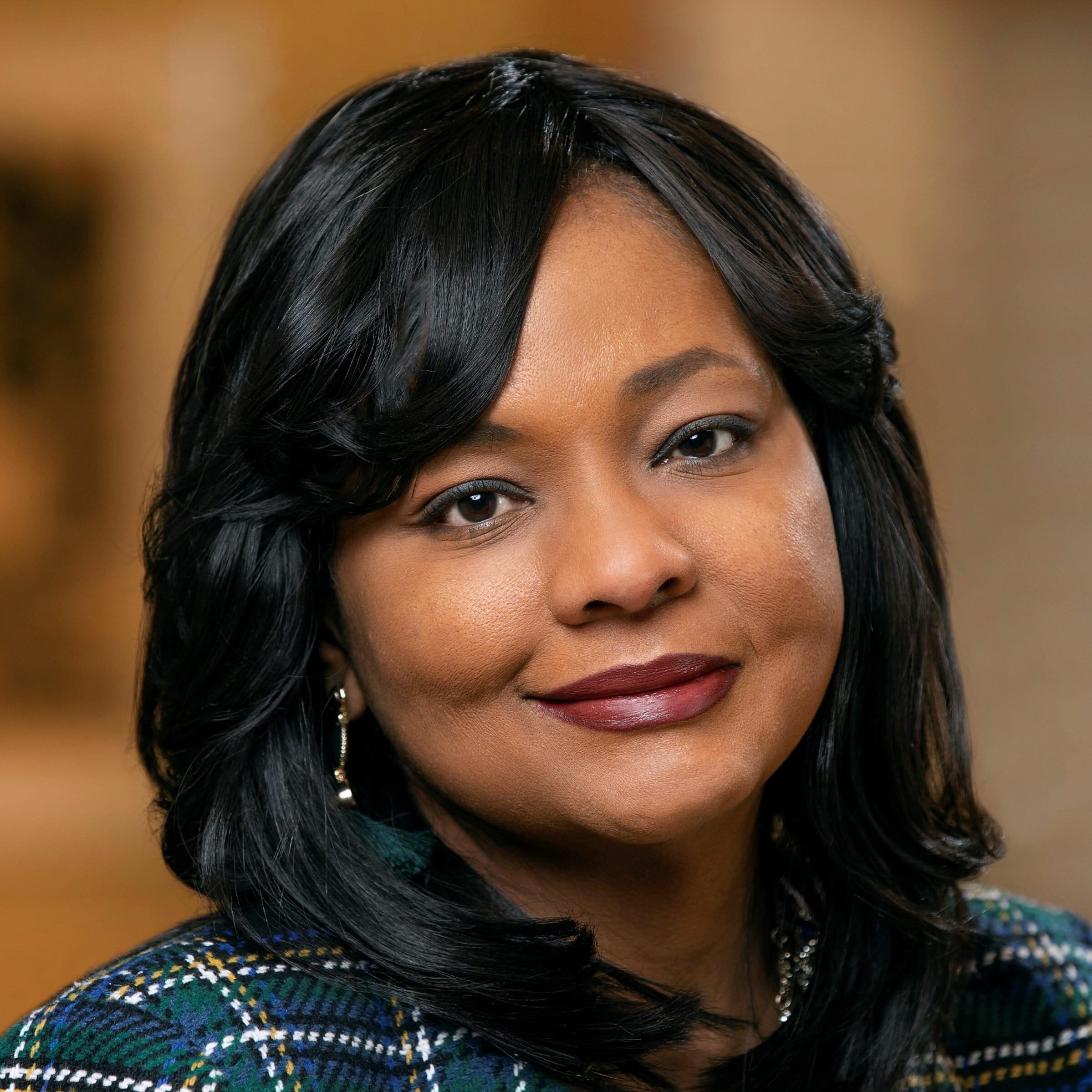 President, Hollins University
Mary Dana Hinton is the president of Hollins University and president emerita of the College of Saint Benedict. Active in the national higher education arena, she is a member of the Board of Directors for the American Association of Colleges and Universities, the National Association of Independent Colleges and Universities, Interfaith Youth Core, Saint Mary's School and the Teagle Foundation. She founded the Liberal Arts Illuminated Conference. In 2021 she was elected to the American Academy of Arts and Sciences.
Dr. Hinton's scholarship focuses on African American religious history, higher education leadership, and inclusion in higher education. She is the author of "The Commercial Church: Black Churches and the New Religious Marketplace in America" and frequent op-ed contributor across higher education publications.
Dr. Hinton earned a Ph.D. in religion and religious education from Fordham University, a Master of Arts degree in clinical child psychology from the University of Kansas, Lawrence and a Bachelor of Arts degree in psychology from Williams College.