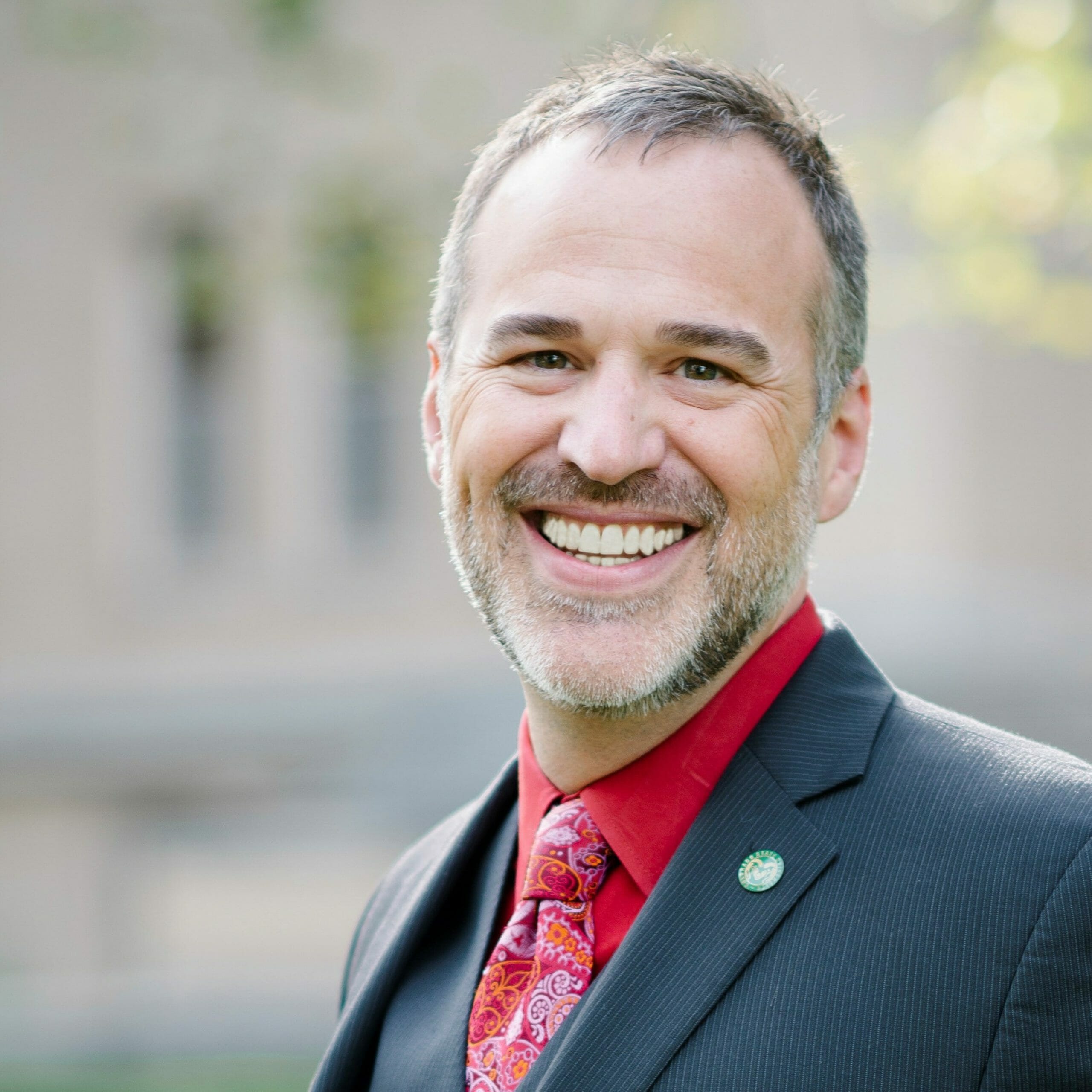 Assistant Vice President, University Advancement, Colorado State University
Matthew is a higher education advancement professional with more than 20 years of experience in experience design, fundraising, purpose-driven events and constituent engagement. Matthew currently serves as Assistant Vice President for University Advancement at Colorado State University, providing leadership to the Engagement team in creating strategy and tactical implementation of communications, donor relations and events for CSU's community of donors, alumni and friends.
Known for a love of novel ideas, Matthew led an innovative reorganization at CSU in 2010, consolidating responsibility for all alumni, donor and university events under the CSU Events umbrella. This organizational shift opened the door for a candid conversation about the power of purposeful events, leading to a more strategic approach to engagement and significantly contributing to more than five consecutive years of record-breaking fundraising results. CSU recently surpassed the $1B goal in its State Your Purpose campaign – nearly two years ahead of schedule in a campaign that has set new benchmarks for giving, including total number of donors, alumni participation rates and the largest single gift.
In 2015, Matthew became a founding member of the Donor Relations Guru Group, a consulting collaborative spearheaded by internationally known author, speaker and consultant, Lynne Wester.
A Louisiana native, Matthew is a proud alumnus of the University of Arkansas and remains an avid Razorbacks fan. He resides in Colorado with his partner, their son, and two fur babies.