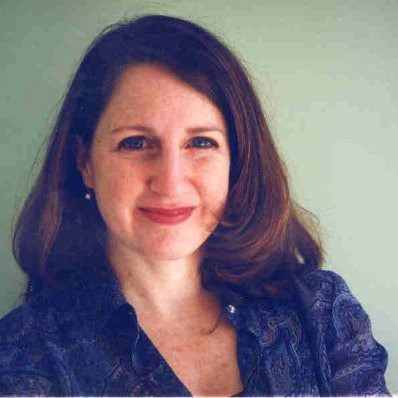 Director of Prospect Research, Yale University Office of Enrollment
Melinda J. Papowitz is Director of Prospect Research at Yale University. In this capacity, Melinda oversees prospect research, prospect management, data analysis and prospect identification divisions. Her department serves Yale College and Yale's schools, museums, libraries, and other program areas. Under her guidance, the prospect research department played a pivotal role in Yale's successful $3.88 billion campaign and now enthusiastically supports the recently launched "For Humanity" campaign. Melinda has played a leading role in developing protocols for determining and mitigating reputational risk for the university.
Melinda holds degrees from the University of Wisconsin (BA), Harvard Divinity School (MTS), University of Chicago (MA) and the University of New Haven (MBA). As a volunteer, Melinda has served as vice president for a New Haven neighborhood development organization and has written grants for select organizations. For three years, Melinda held an adjunct faculty position at the NYU Center for Fundraising and Philanthropy.