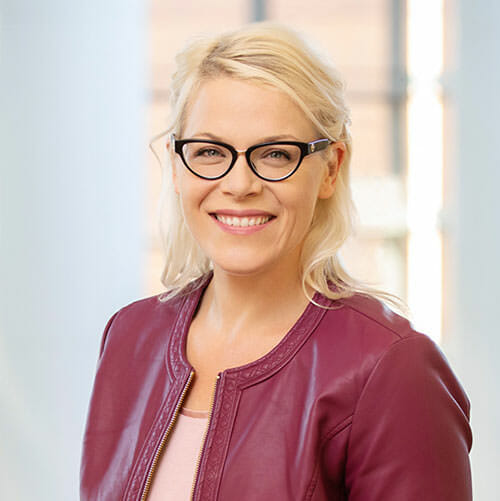 Executive Director of Strategic Research Communications, University of Illinois Urbana-Champaign
Melissa leads strategic communications and research development activities for the Office of the Vice Chancellor for Research and Innovation at the University of Illinois at Urbana-Champaign, working to connect the scholarly community with resources to conduct research, find collaborators, identify funding opportunities, develop and submit proposals, publicize awards, and share the impact of their discoveries.
She also oversees a number of University-wide initiatives that support collaboration and communication, including the Illinois Research Development Community, an information sharing and professional development group that works to showcase the Illinois research enterprise and build member literacy in topics related to research administration, compliance, communication, and proposal development . A former Peace Corps Volunteer, she has a B.S. in Public Relations and an M.S in Journalism.