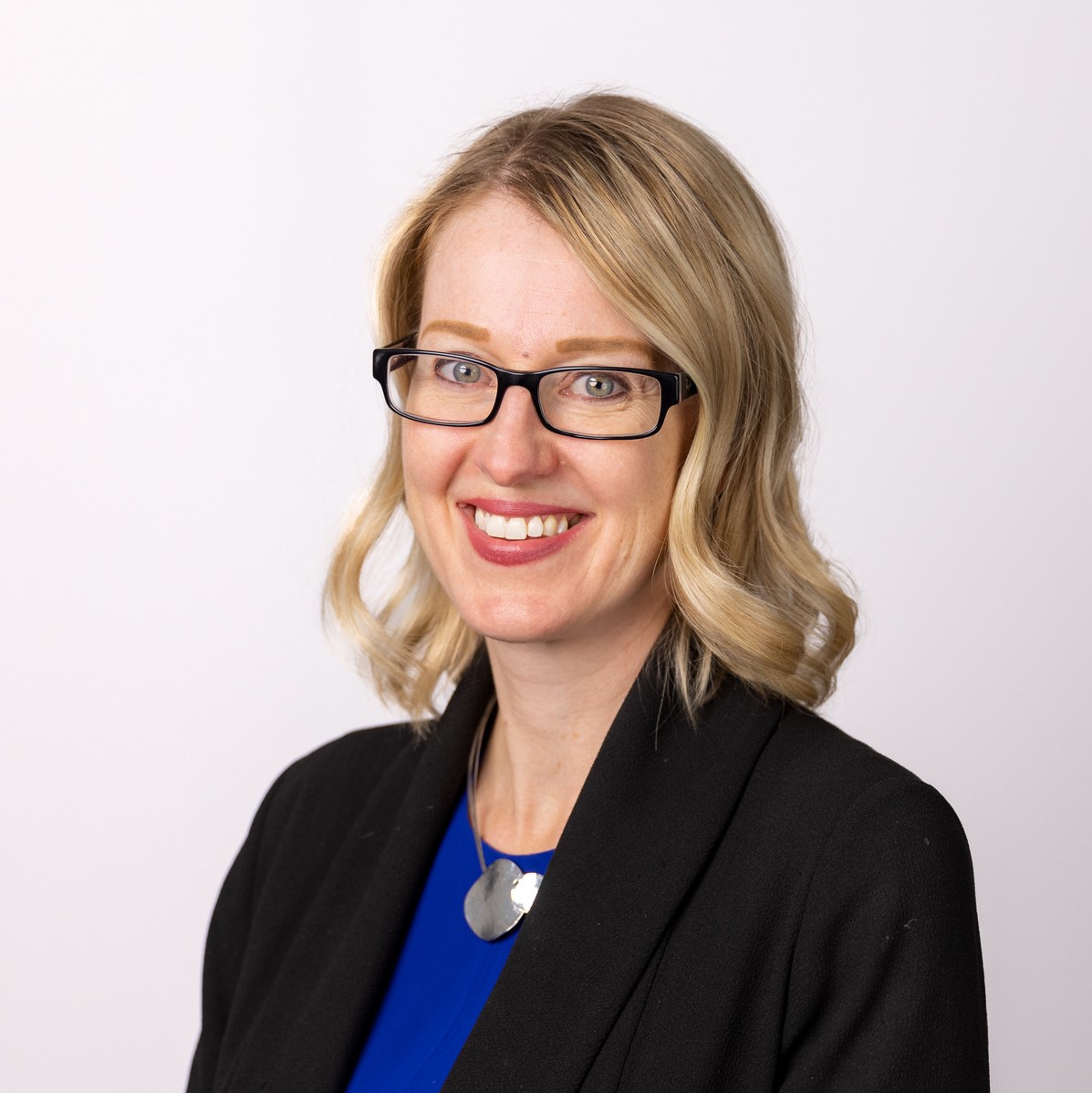 Deputy Provost for Students and Enrollment, University of Alberta
Melissa has 20 years of experience working in higher education and currently serves as Deputy Provost (Students and Enrollment) at the University of Alberta. She has held various roles within student affairs and academic administration. She has lead a number of institution- wide initiatives including acting as the administrative lead for the Student Service stream of our Service Excellence Transformation and serving as Chair of the Academic Impacts team for our institutional COVID response. She is currently spearheading a new Student Experience Action Plan for her institution using an innovative co-creation approach.
Melissa holds a Bachelor of Arts in Political Science with a certificate in Globalization and Governance from the University of Alberta and a Master of Arts in Political Science from the University of Victoria. She also completed a Certificate in University and College Administration from the Centre for Higher Education Research & Development at the University of Manitoba and the Management Development Program at the Harvard Graduate School of Education. She is passionate about helping build individual and team leadership capacity within higher education. When not working Melissa loves spending time with her family and friends exploring, either by foot, on x-country skis or traveling.