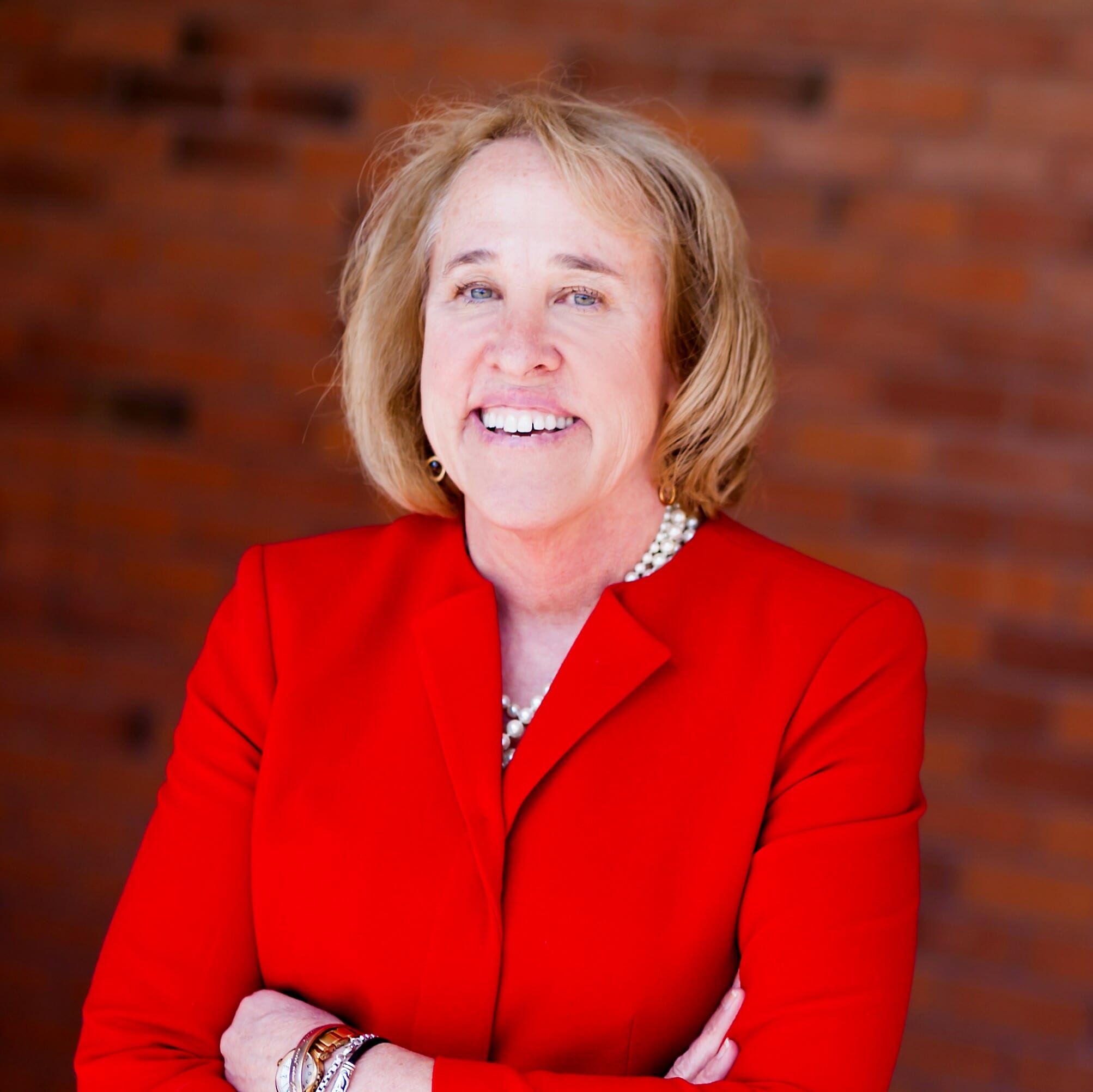 Interim Vice Provost for Academic Innovation, University of Texas, San Antonio
Melissa Vito is a recognized higher education leader with over 35 years of experience in public higher education and most recently selected consulting. She served as both Senior Vice President for Enrollment and Student Affairs and Senior Vice Provost for Academic Initiatives and Student Success at the University of Arizona, retiring in July of 2018. She is currently Interim Vice Provost for Academic Innovation at University of Texas San Antonio and leads Melissa Vito and Associates Strategy Group.
She has earned a reputation as a transformational leader, forward-thinking and team focused. Under her leadership, she initiated and developed University of Arizona's Online programs, launching in Spring of 2015. Her decision to build all aspects of the online program internally (not outsource the management) was considered risky at the time, though today Arizona Online serves about 5,000 students and was recognized by UPCEA for the Innovation in Transformation Award. At Arizona, she also co-founded the Gender Based Violence Center; co-coordinated efforts resulting in Arizona's designation as an Hispanic Serving Institution; envisioned and developed the Think Tank learning center, Arizona's first comprehensive academic support area for students; she reimagined Career Services, linking a commitment of student engagement for all undergraduates and student leadership into a comprehensive four-year experience for students.
While consulting at University of Texas at San Antonio to work with them to develop a full online program, her work led to a longer-term commitment to lead this development of this program. She has led the development of infrastructure, work across all colleges and currently we have an additional 11 programs in development over a period of 15 months! This work made the move to online education this Spring relatively seamless.
She speaks and writes frequently, contributing a chapter to NASPA's newly released (March 2020) book: Online & Engaged. She speaks regularly at a variety of conferences and contributes articles. Her areas of expertise include leadership, career development, digital literacy, online education, campus emergency response, among other areas. She has been recognized nationally by NASPA as a Pillar of the Profession; received the ACPA national award for Excellence in Practice; received Tucson's 40 under 40 Mentor of the Year Award and the National Association of Fraternity and Sorority Advisors Kent Gardner Award for Excellence.
She has a bachelor's in Journalism and English; Masters in Higher Education and Counseling both from University of Arizona and a Doctorate in Educational Leadership from Norther Arizona University.