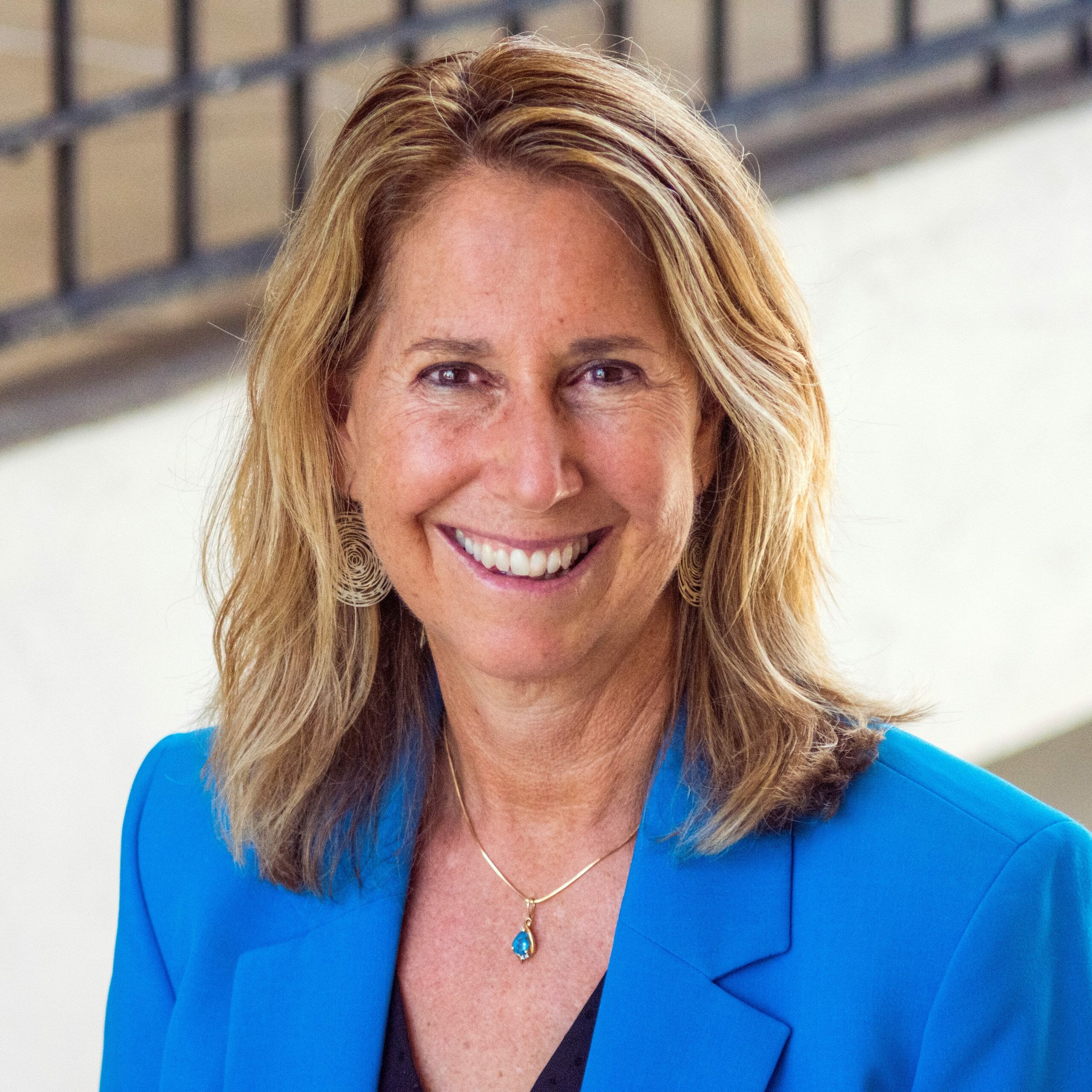 Provost and Vice President for Academic & Student Affairs, Wesleyan College
Melody serves as the Provost and Vice President for Academic and Student Affairs at Wesleyan College in Macon, Georgia. Wesleyan is the first college in the world chartered to grant degrees to women. Melody has spent her career empowering women to succeed, and her work at Wesleyan is a natural fit for her passion for helping women find and use their voice. As Provost, she oversees all academic and student affairs areas of the college and is responsible for strategic planning, development of new programs, and leading a world class faculty in educating women.
Prior to serving Wesleyan, Melody worked as a Professor of Psychology and Provost at Mount Mercy University in Cedar Rapids, Iowa. She also served for three years as Vice President of Mission Services at Goodwill of the Heartland, where she led a team successfully through a disruptive change. A native of California, Melody earned her Bachelor of Arts degree from the University of California, Los Angeles, and her Master of Arts and Ph.D. in social psychology from Claremont Graduate University. Her research areas of interest include assessment of academic programs, change management, and women's friendships.