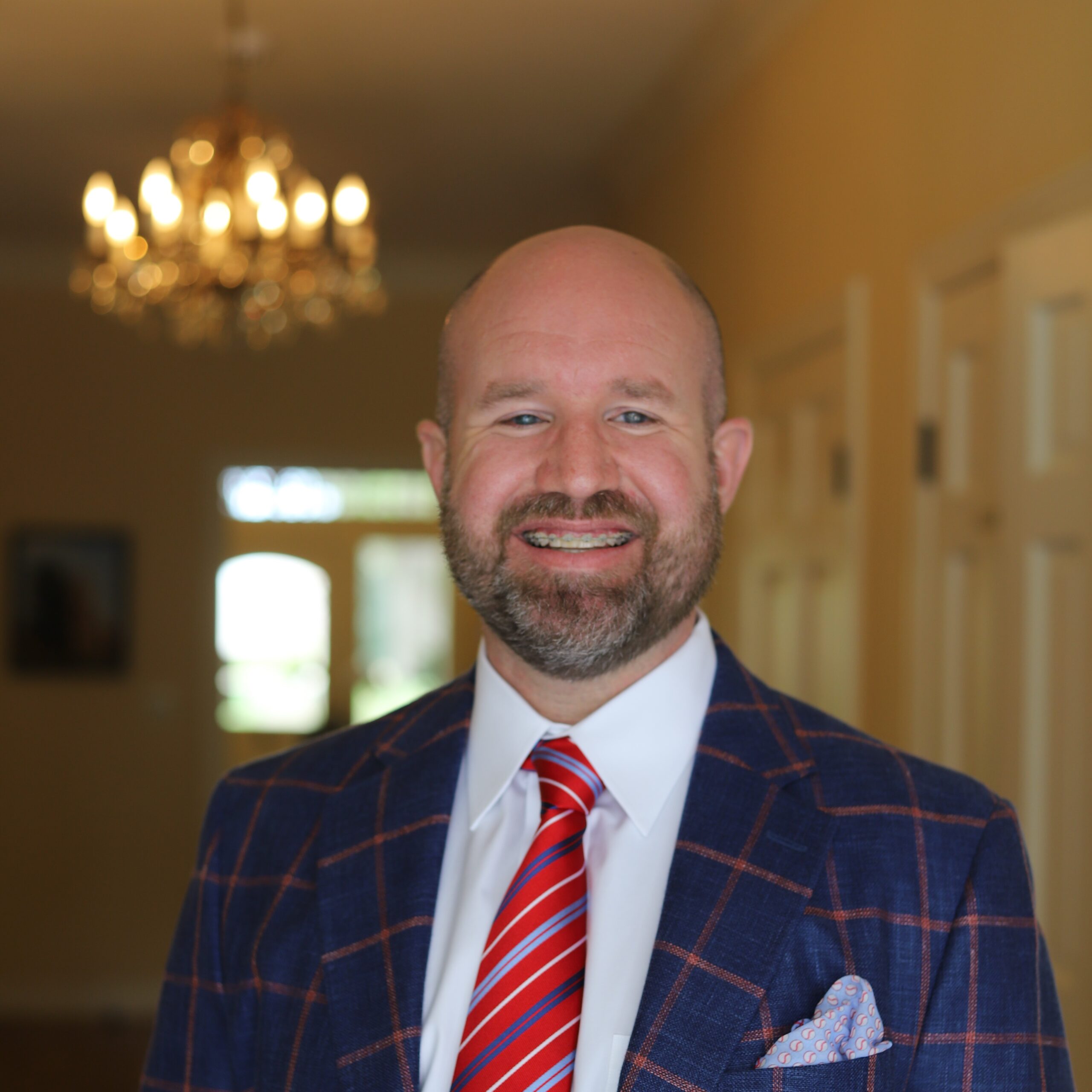 Founder and Dreamer, Gifts of a Lifetime, LLC
For fifteen years, Mitchell Spearman has partnered with philanthropic families across the United States, Asia, and Europe, with the shared goal of connecting family philanthropists across generations, as they achieve transformative goals impacting institutions from coast to coast. Spearman has focused on developing deeper ties within multi-generational families, through family conversations and curated moments, to provide opportunities for younger generations to build their identity and emerge as future leaders. Successes include transformational philanthropic family gifts that range from $10M to $100M and include voices as diverse as a family championing an idea that was raised by a 10-year-old and a family relying on the sage wisdom of a 98-year-old to create a powerful gift.
Mitchell has worked at institutions across the United States—from Occidental College in Los Angeles, to the University of Texas at Austin, the University of Arkansas, as well as Drexel University in Philadelphia.
He has presented nationally on transformational philanthropy, family engagement and discovery/pipeline building, and he has served as a member of the AI Faculty for four years.
Mitchell is a graduate of The University of South Carolina School of Law, where he was awarded a Juris Doctor degree and recognized for his service to the university community and the state of South Carolina. He is also a graduate of Presbyterian College, where he served as student body president for two terms and also served as a student member of the Presbyterian College Board of Trustees.