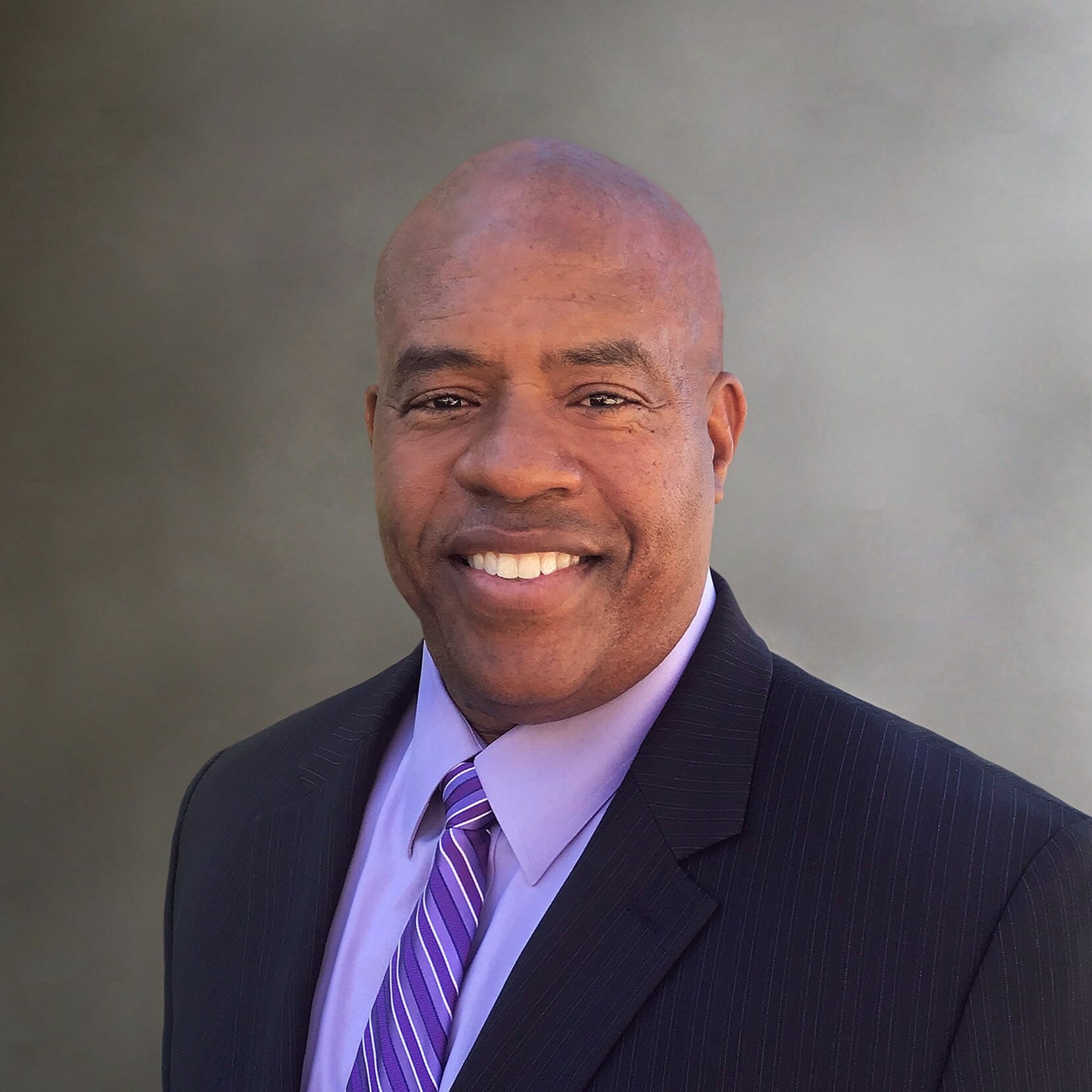 Vice President for Inclusive Excellence, The University of Texas at San Antonio
As a member of the president's senior leadership team, Myron is the inaugural Vice President for Inclusive Excellence and is responsible for building a division and integrate the Inclusive Excellence ecosystem throughout the University. Using inclusive leadership as the framework paralleled with an active leadership strategy, listen, co-create, harvest, and implement, he serves as the framework to articulate a vision and implement the ecosystem designed to improve campus climate and advance Inclusive Excellence. Since Myron assumed his position in 2019, he has worked collaboratively to develop a campus-wide Inclusive Excellence Advisory Board, an interactive web portal, a university cultural intelligence professional development strategy, and the re-engineering of the faculty recruitment process leading to a 28% increase in the hiring of underrepresented minorities.
While at MSU Denver, he worked to improve the institution's cultural competence and led the Office of Institutional Diversity to focus on six elements: campus climate, recruitment and retention, diversity development, diversity initiatives, equity scorecard, and civic engagement. He facilitated the development and implementation of the college's diversity strategic plan and led a successful college-wide campus climate survey effort. He also develops symposia on diversity, facilitates the ongoing assessment of the campus climate, and, in cooperation with the provost's office, leads efforts to integrate diversity throughout the curriculum.