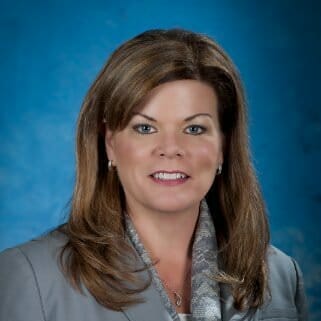 Executive Director of Learner Services, EdPlus at Arizona State University
Nancy has over 20 years of successful achievement in growing and transforming higher education. She has proven ability in operational leadership and building solutions with a focus on student experience and student retention, beginning with the on-boarding experience through graduation. She has served in the student services, enrollment, admissions and operations verticals in Executive Leadership positions. The experience gained was invaluable and helped her to understand both the student experience, the advisor/coach experience as well as institutional goals. Her experience includes managing staff and students, both domestically and internationally, and all support systems and strategies associated therewith. Her passion is seeing students and staff succeed through coaching and leading teams to produce positive results. Nancy has her Masters in Counseling and has implemented coaching centers at previous institutions.
The Success Coaching Center at ASU Online has been in operation for over two years and since that time has shown positive trends in engagement and student retention as a result. A recent addition to the Success Center is the Enrollment Recruitment Center. Here we strive to provide an exemplar enrollment experience to students who in turn will make informed, educated decisions about their journey. The focus of the center is to provide students an environment where goals can be established and achieved, as well as academic progress and success are obtained. We serve the learners from inquiry through to graduation and lifelong commitment to learning and ASU.
Nancy has presented at various conferences and symposiums throughout her career on all areas student support related with an emphasis on the online learner.