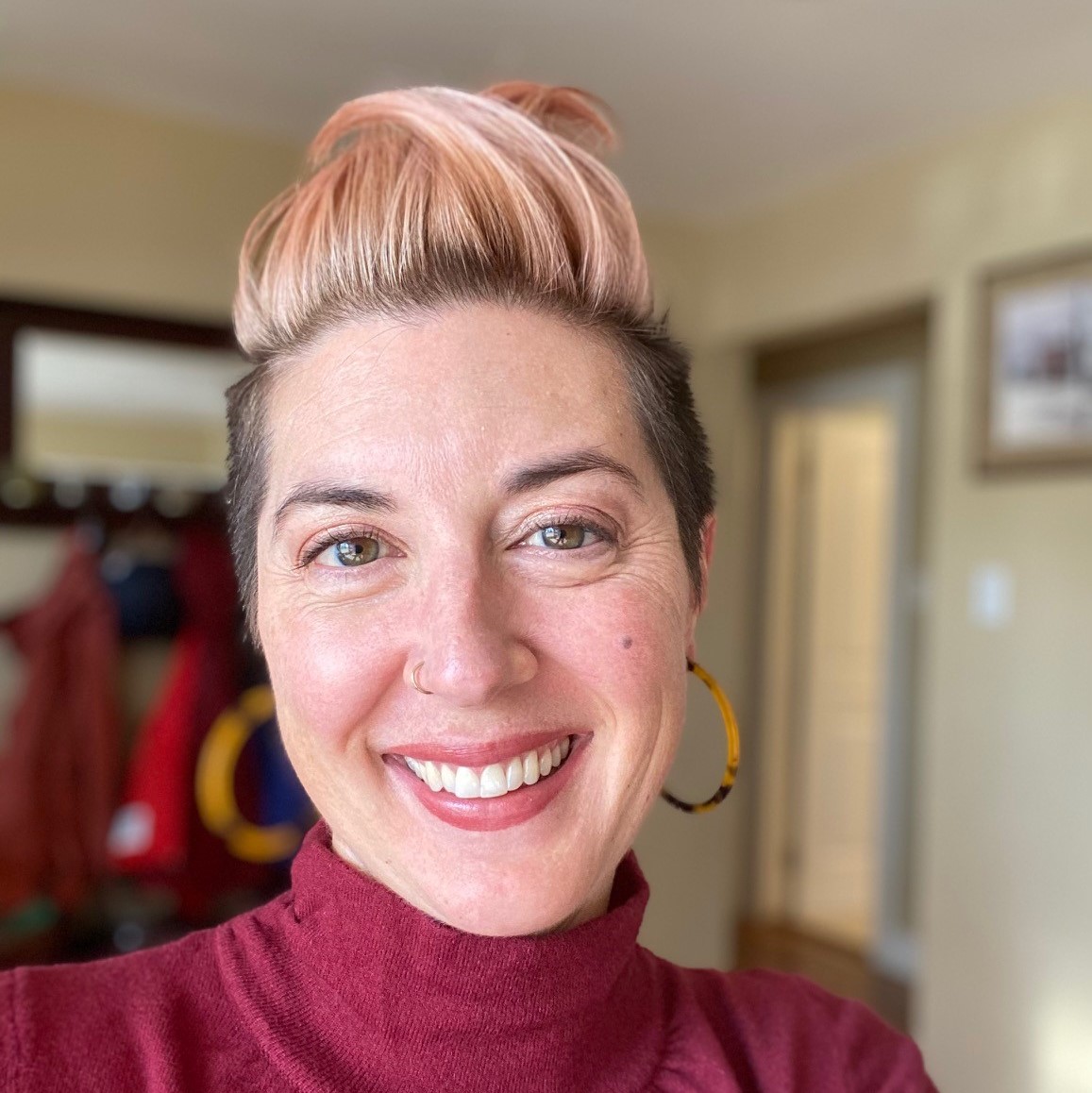 Researcher and Educator focused on Race, Racism, and Whiteness in Higher Education
Dr. Naomi W. Nishi is a scholar-practitioner with over 15 years in higher education. Her research focuses on issues of racial equity and social justice in adult education. She has produced over 20 publications and presented over 30 papers at national conferences. Naomi serves as a consultant and adult educator/facilitator, focusing on racial justice in higher education as well as to a variety of companies and nonprofits in the Denver area. Naomi holds a Ph.D. in Education from the University of Colorado Denver and an MA in Intercultural Communication from the University of Denver.
She currently serves as the Assistant Dean for Diversity, Equity, and Inclusion (DEI) in the College of Veterinary Medicine and Biomedical Sciences at Colorado State University. Prior to this, Naomi worked in research development and as a Lecturer at the University of Colorado Denver and the Anschutz Medical Campus, also serving as a DEI faculty leader at the CU System level. Naomi is a Motherscholar who, along with her partner, has two rambunctious kids who are six and nine.