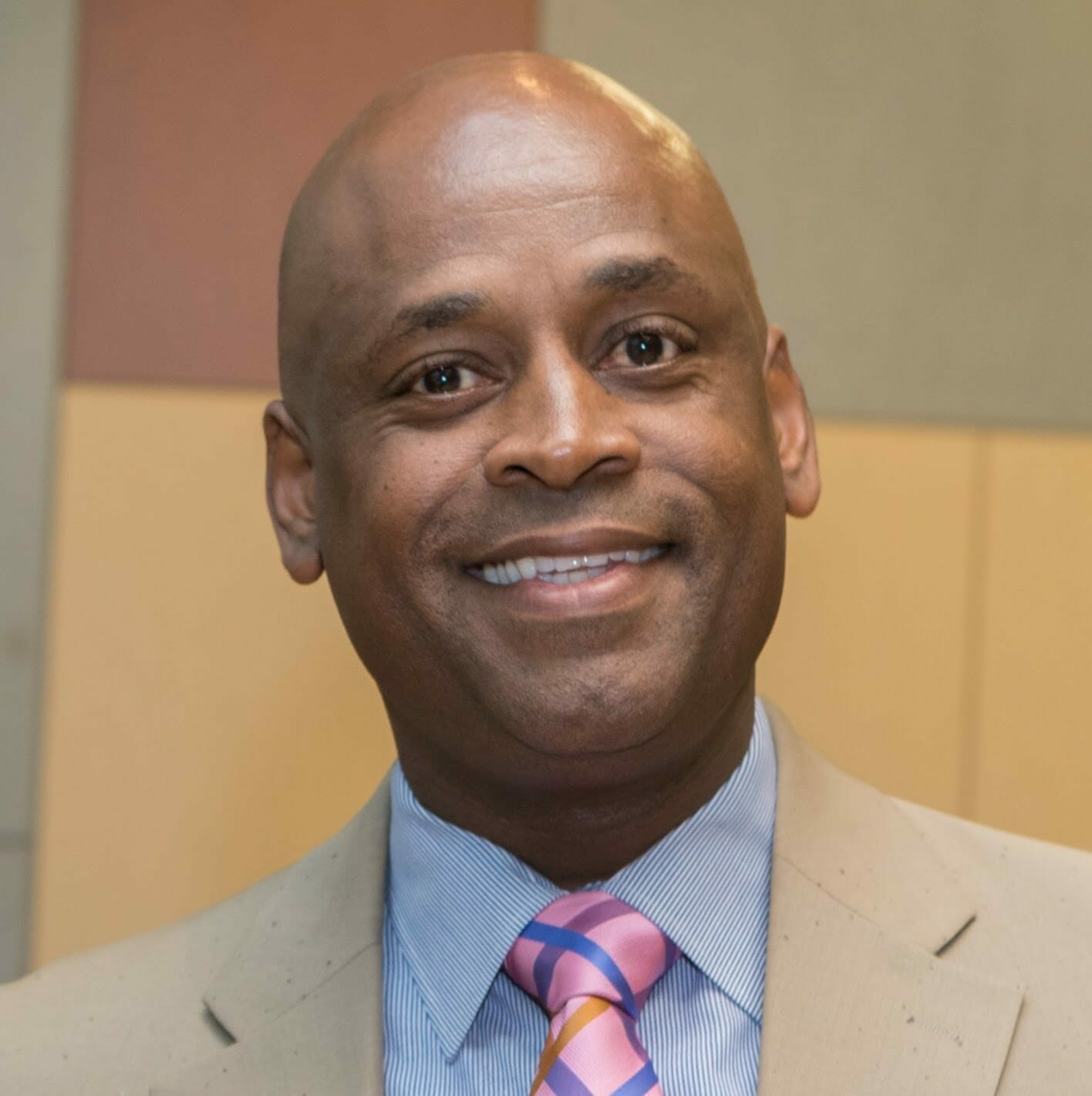 Vice President and Chief of Staff to the President, Salem State University
Dr. Nate Bryant currently serves as the Vice President and Chief of Staff to the President at Salem State University in Salem, MA. As VP and Chief of Staff, Nate is responsible for the oversight of the president's office including the day-to-day activities of the President's Office, coordinating the work of the president's senior leadership team, and coordinating the University's strategic planning efforts. Additionally, Nate oversees the areas of Athletics, Enrollment Management, Marketing and Communications, Public Relations, Center for Civic Engagement, External Affairs, and Grants.
Nate has over 30 years of experience in higher education and during that time, has overseen the areas of admissions, financial aid, multicultural affairs, academic advising, tutoring, and both institutional and federally funded college retention programs. Nate also has considerable experience in the areas of crisis management, fundraising, and strategic planning.
In addition to his work in higher education, Nate has worked with many non-profit organizations. Nate is currently serving on the Board of Trustees for the North Shore Medical Center, Board of Directors for the Salem Boys and Girls Club, Board of Directors for the Salem Chamber of Commerce, Executive Committee for the Salem Partnership, Corporator for Marblehead Bank, volunteer for Haven from Hunger Food Pantry, and was a two-term School Committee member for the Salem Public Schools.
Nate received his Bachelor of Science in Business Administration and Master of Education from Salem State University, and his Doctorate in Education from the University of Massachusetts Boston.