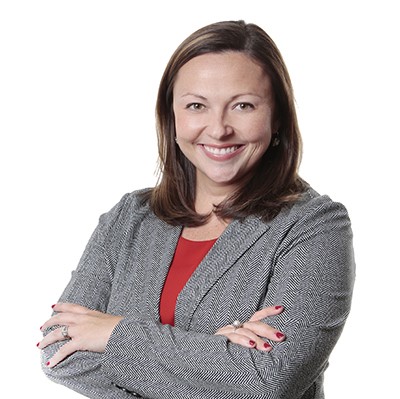 Executive Director of Development & Annual Giving, University of West Georgia
Nichole Dyer Fannin is the Executive Director of Development at the University of West Georgia (UWG). A native of Trion, Georgia, Nichole has spent nearly a decade working to promote philanthropy and showcase the empowerment that comes from giving – for both the donor and recipient.
At UWG, Nichole has served to enhance institutional visibility and success through the institution's Strategic Plan Steering Team, helping to guide the stakeholder-based process involving more than 1,300 individuals from across campus and community; worked to position the university for success in receiving the Carnegie Foundation's classification recognition for community engagement in 2020 as part of the Community Engagement Scout Team; and in helping to lead the UWG Foundations to success in the institution's first-ever comprehensive campaign.
Before joining the UWG Office of Development, Nichole served as Regional Director with Action Ministries, Sales Account Manager for Southwire Company, and as the Executive Director for the Chattooga County Chamber of Commerce. Nichole has been actively involved in many organizations and groups, including the UWG Alumni Association Board of Directors, Southwire 12 for Life Mentor Program, Historic High-Country Travel Association, Chattooga County Tourism Committee, Chattooga County Adult Literacy Group, Leadership Chattooga, and the Georgia Academy for Economic and Leadership Development.
In 2006, Nichole was named Chattooga County Business Woman of the Year by the Women's Organization of Cloudland, Georgia. In 2013, Nichole was recognized in the inaugural class of UWG's Thriving Under Thirty award recipients. In 2021, Nichole received the Emerging Leader Award from the Council for the Advancement and Support of Education, District III.
Nichole holds a Bachelor of Arts in Political Science and a Masters in Public Administration from the University of West Georgia. Nichole is married to Cole Fannin, and they have three children.