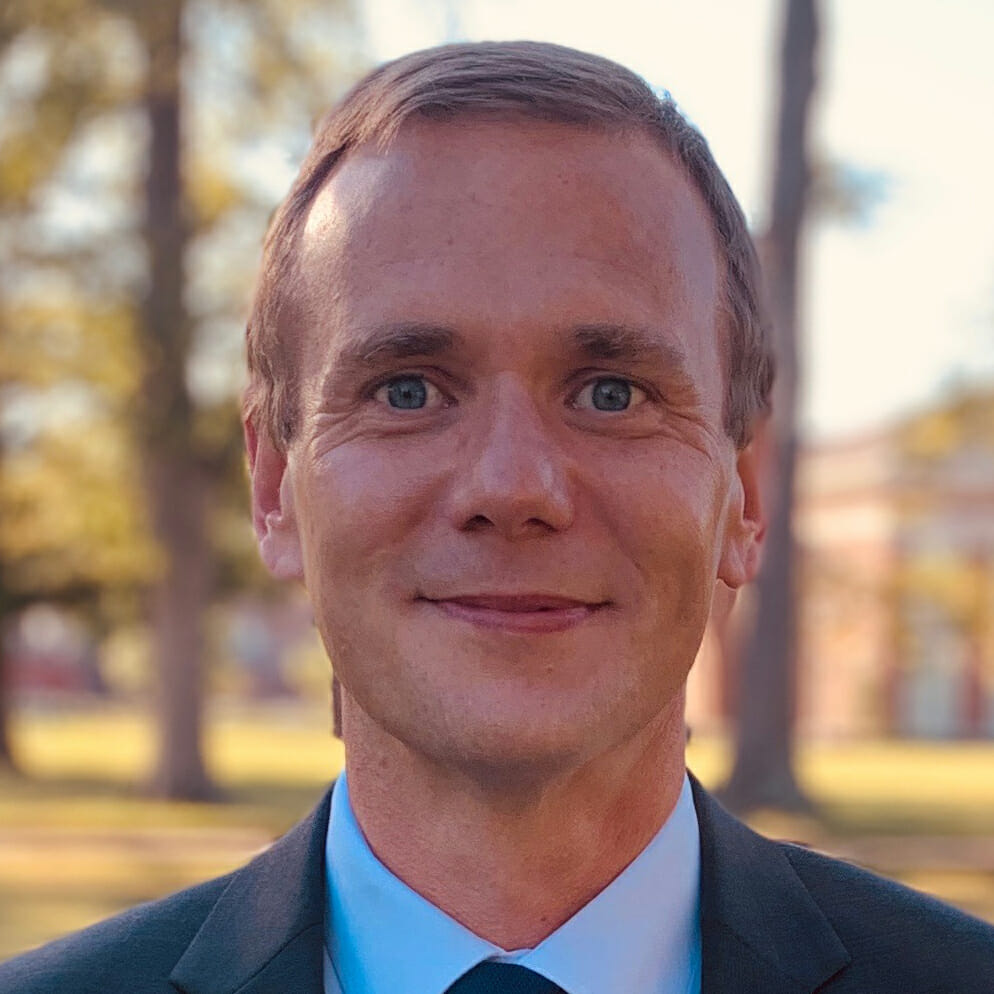 Executive Director of Colleges and Schools, The University of Alabama
Nick is a mission-driven, innovative, and supportive leader who promotes collaboration, teamwork, achievement, and success. Proficient in building teams by developing people, processes, and systems to drive efficiencies and results. Nick has over ten years of experience working with individual, corporate, and foundation donors. And an additional six years of experience within the music industry, leading a team that identified, created, and produced a spectrum of events from live performances, festivals, marketing activations, and hospitality events on a global scale.
Nick currently serves as the Executive Director of Colleges and Schools at The University of Alabama, where he is responsible for establishing best practices, strategic direction, vision, and leadership for the fundraising and constituent engagement for six of the eleven colleges and schools at UA. He's also the co-architect of a strategic approach to fundraising that has seen the University re-shape its approach to developing and sustaining fundraising success.
Nick earned a bachelor's degree from the University of Wolverhampton in England and has held fundraising positions at The University of Virginia and The University of Southern Mississippi.