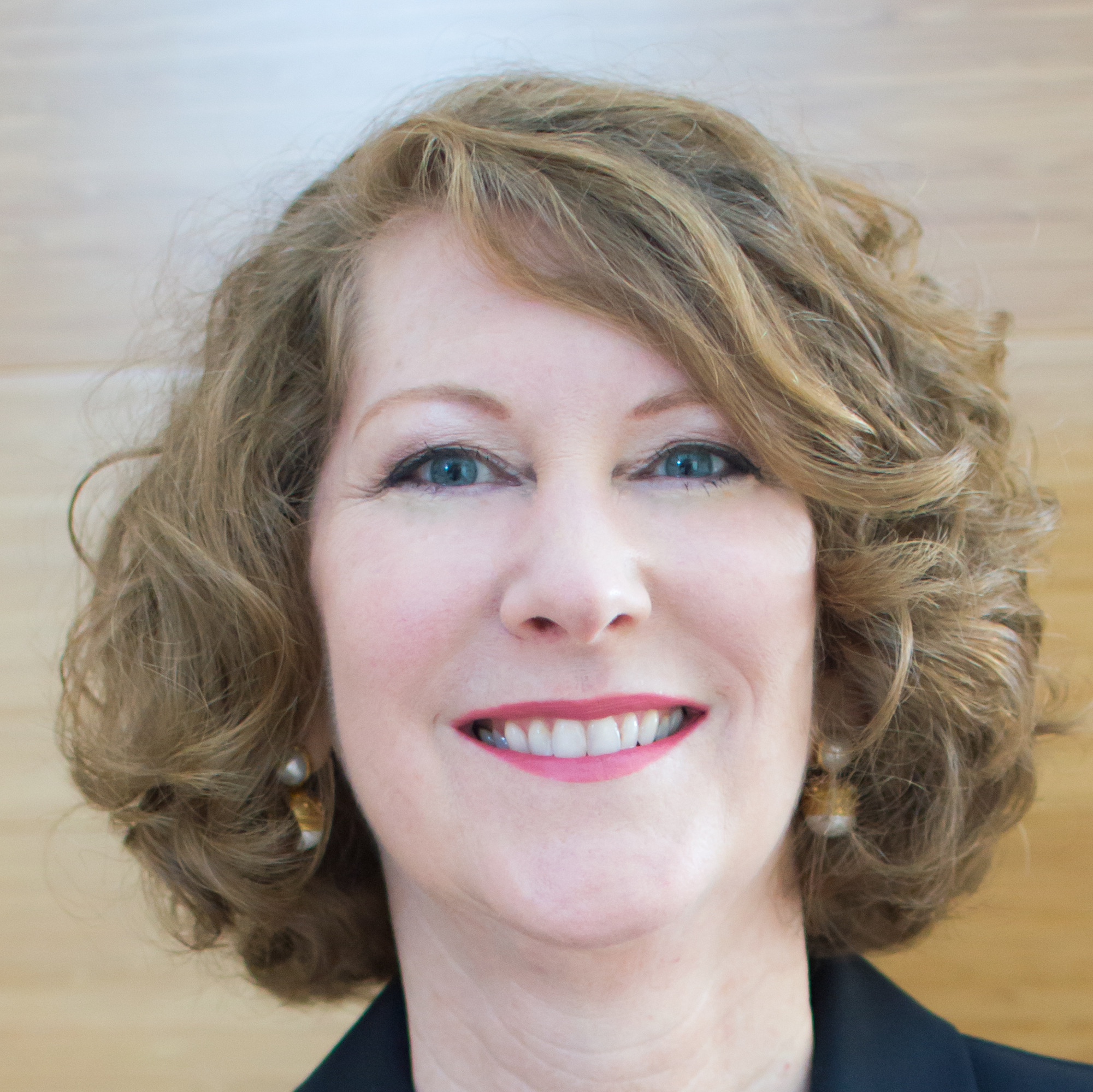 Dean, College of Communication, Information, and Media at Ball State University
"Our unique backgrounds, experiences, and identities will reveal themselves in the divergent goals for which we advocate and in the behaviors we exhibit," comments Dean Paaige Turner. "By putting in place structures that bring together diverse groups in productive, action-based collaboration, and by retaining a sense of optimism, purpose, and belief in the ability of those around us those differences will lead to creating programs, opportunities, and a world each of us, alone, could never have imagined."
Paaige is an experienced higher education administrator, communication teacher-scholar, and organizational consultant with an extensive background in gender in the workplace, strategic planning, mentoring, change management, budgeting, education technology, and international education. Her focus upon collaborative working partnership has allowed her to support the creation of year-round high school to college programs, assessment practices with 100% compliance, faculty and student mentoring programs, award-winning faculty educator/learning technology platforms, budget/mission alignment for net revenue gain, and award-winning international programs.  
Her background in organizational communication and her commitment to achieving goals that fulfill an organization's mission have garnered her the opportunity to serve higher education in a variety of roles. Currently she serves as Co-Director for the ACE Women's Network of Indiana, Vice Chair of Operations for the Muncie Chamber of Commerce, and Principal associate in Communication Resource Associates, LLC. Prior to arriving at Ball State University, Paaige served as the executive director for the National Communication Association, Associate Dean at Webster University, and Associate Vice President at Saint Louis University. Her peers elected her to serve as President of the Organization for the Study of Communication, Language and Gender and Chair of the Organizational Communication Division of the National Communication Association. 
As an award-winning teacher-scholar, Paaige has published over 40 books, chapters and articles in the area of organizational communication, specifically on topics of internationalization, organizational socialization, customer satisfaction, gender, midwifery and birth, breastfeeding, and the body.  In recognition of the breadth of her background, she has been invited to serve on national and editorial boards, including the Journal of the Association for Communication Administration, the Journal of Media Critiques, Women's Studies in Communication, Women and Language, the Journal of Applied Communication, the Management Communication Quarterly, Communication Monographs, and Communications Studies.  
Paaige has earned international and national awards for her meritorious work in the field of communication, including a Presidential Citation for Service from the National Communication Association, a Fulbright-Nehru International Education Administrators Award for India, a Learning Happens Everywhere Award for exemplary collaboration, a Faculty Excellence Award, an SLU Star Award, and the 2020-2021 Ball State University Outstanding Administrator Award. Most recently, she was an associate editor for The International Handbook of Organizational Communication, which received the NCA Organizational Communication Division 2017 Edited Book Award and the 2022 Article of the Year Award from Management Communication Quarterly. 
She has presented or consulted for a range of Fortune 500 companies and educational associations, including the Australia and New Zealand Communication Association, the American Council on Education, Universidad Interamericana de Puerto Rico Recinto de San Germán, the National Brazilian Education Conference, the Institute for Curriculum and Campus Internationalization, the EducationUSA Training Institution, as well as Boeing, Energizer, and more.