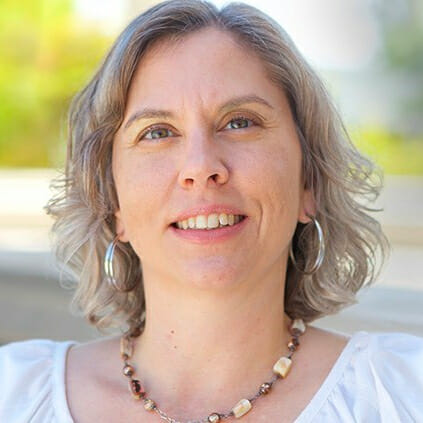 Faculty & Leadership Coach
I create a positive, energizing space for you to discover what you want and craft a plan to achieve your career and leadership goals.
Paula is an expert on how individuals manage their careers in higher education, with an emphasis on career planning, career transitions, and academic job searching. Previously she served as Assistant Dean for Faculty Affairs at the University of Southern California and the Program Director for Faculty Development at the Duke University School of Medicine. Paula is currently on the Pepperdine Graduate School of Education and Psychology faculty, where she teaches courses in organizational leadership and chairs dissertations. Paula has a doctorate in organization change from Pepperdine, a master's in public health from UCLA, and a bachelor's in biology with minors in psychology and women's studies from Washington University in St. Louis.
Academic job seekers come to Paula because of her insider perspective on the hiring process. She has seen thousands of applications over the years and knows what it takes for an application packet to stand out from the crowd. Her hands-on approach guides job seekers through clarifying career goals, developing high-quality documents, preparing for job interviews, and crafting consistent messages across the application and web/social media.
Paula's clients also include those who are in career transition, such as promotion and tenure, mid-career, and new leadership roles. Through coaching, her clients develop career plans, articulate their leadership style, practice new time management strategies, and grow their confidence. Paula's coaching approach incorporates the best scientific evidence from positive psychology and organizational effectiveness to support people in thriving even during complex times.