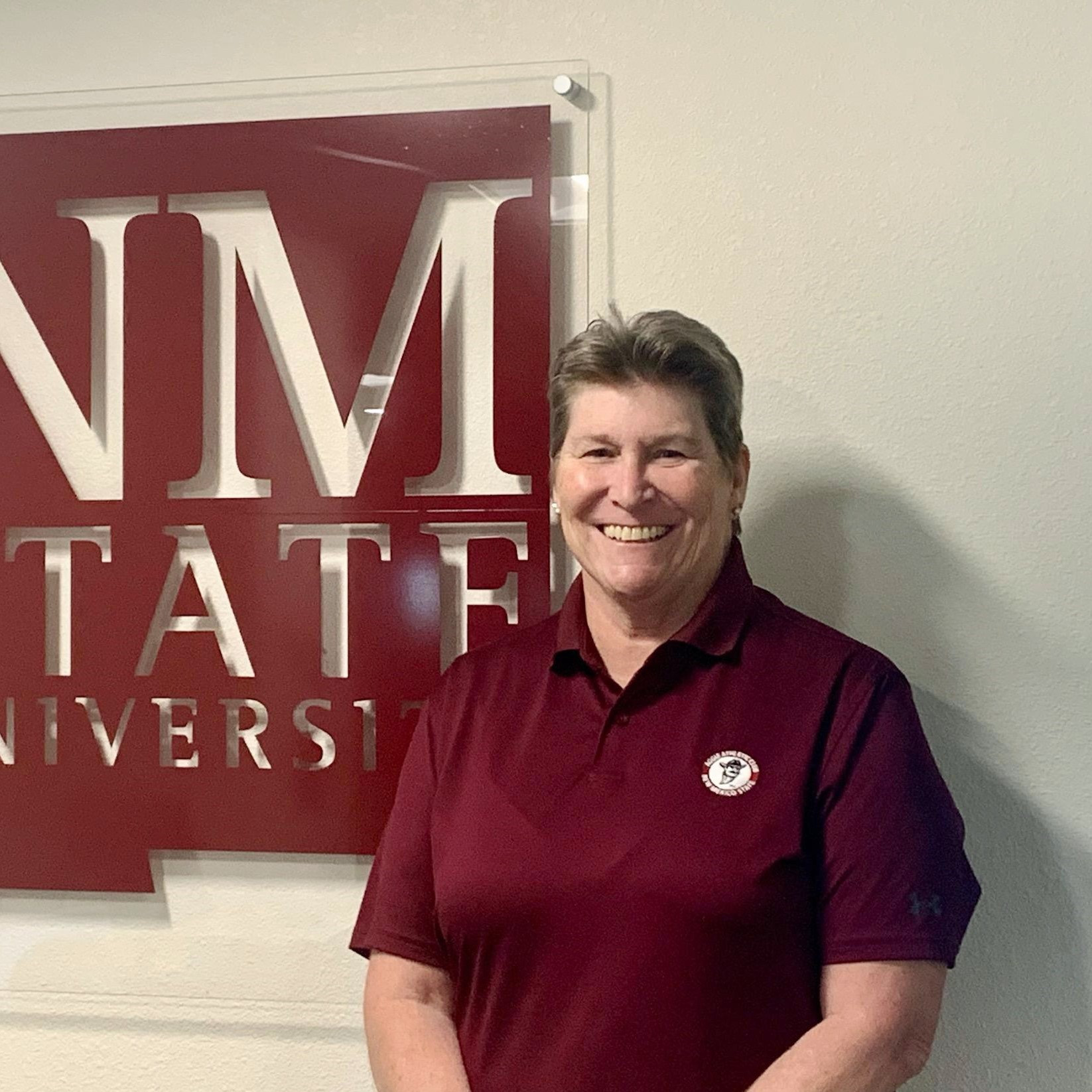 Vice President of Student Success, New Mexico State University
Dr. Renay M. Scott currently serves as the Vice President of Student Success at New Mexico State University. She began her career at New Mexico State University in 2014, as the 9th president the of Doña Ana Community College, an NMSU branch campus. She moved to the Las Cruces campus in 2018, and from her role in the Division of Student Success has also served as senior womens' administrator for Athletics plus interim provost and graduate dean.
Dr. Scott previously held administrative positions in two-year and four-year, public and private institutions including serving as provost, vice provost and dean. She served as department chair and associate department chair at Central Michigan University where she attained the rank of professor in teacher education.
Dr. Scott's leadership blends service, teaching and coaching. As a servant, she ensures the success of others by communicating expectations, supporting individuals through utilization of their strengths, and developing collaborative, risk-taking spaces to allow for innovation. As a teacher, Dr. Scott supports her team's development through assessment, feedback, and guidance, leading to reflection to support person growth in leadership, management, decision making, and conflict management. As a coach, Dr. Scott believes in establishing an aspirational vision and supporting a culture of teamwork, collaboration, and shared success.