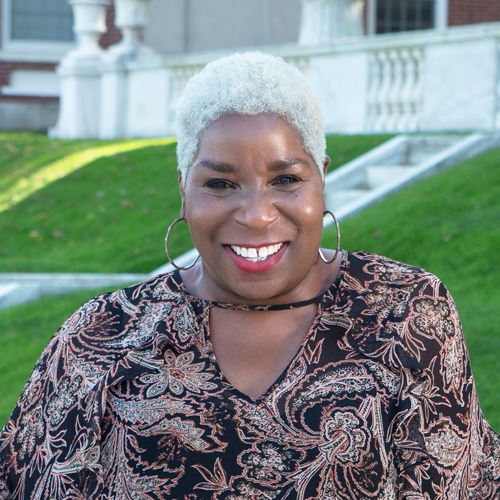 Vice President for Communications, Wesleyan University
Renell brings more than 15 years of substantial executive experience, driving the communications and marketing strategies of some of the most prestigious universities in the United States by helping research institutions to advance the human condition through service, care, research, teaching and learning. Currently, she is Vice President for Communications at Wesleyan University in Middletown, CT.
Her passion for learning and service as a marketing executive has been extended to the support of community organizations that are dedicated to helping young people thrive. As a board member of many Boys and Girls Clubs, Girls Scouts of America, and Parent Teacher Associations, Renell believes these groups build young people's character and confidence, and help to position them for successful lives.
Renell received her master's degree in business administration from William Woods University and a bachelor's in English from Spelman College.