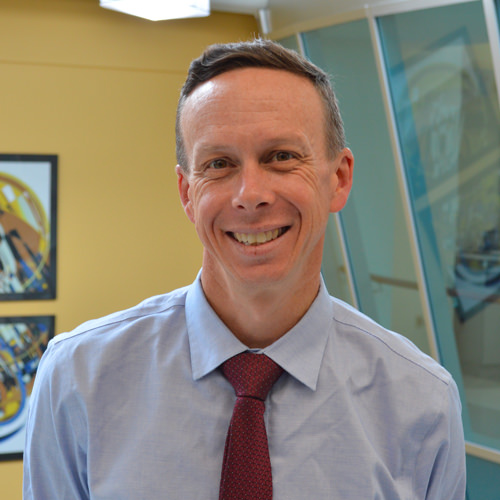 Assistant Provost & Professor of English, Eastern Kentucky University
Russell is committed to faculty development in areas of teaching and learning, faculty engagement, and faculty leadership development. He serves as Editor-in-Chief of the Journal of Faculty Development and has designed or co-designed a range of faculty leadership development programs and initiatives. In collaboration with Dr. Sara Zeigler, Russell has published and presented on leadership topics ranging from leadership styles, building effective teams, and supporting emerging academic leaders.
Carpenter has written or edited a wide range of books including Engaging Millennial Faculty, Studio-Based Approaches for Multimodal Projects, Writing Studio Pedagogy, Sustainable Learning Spaces, and Design for Composition. Articles have appeared in Computers and Composition, Journal of Learning Spaces, Across the Disciplines, Journal of Excellence in College Teaching, Academic Leader, Journal of Creative and Artistic Education, among others, and is a columnist for the National Teaching and Learning Forum. Carpenter is the former President of the Southeastern Writing Center Association (SWCA) and Chair of the National Association of Communication Centers. He received the 2018 Turner Award from the National Association of Communication Centers, along with the 2015 Preston Award for Leadership. In 2020, he was awarded the Southeastern Writing Center Association's highest recognition, the Achievement Award.