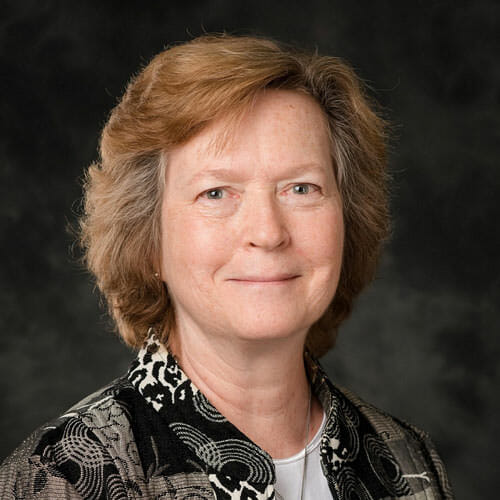 Director of Continuous Improvement, Michigan Technological University
Ruth Archer is the president of the Superior Leadership Institute, where she coaches others for leadership excellence and creates and delivers training on Lean and continuous improvement, leadership development, and managerial skills. She is also the Director of Continuous Improvement at Michigan Technological University, where she manages the continuous improvement activities for the university.
Ruth has engaged in coaching, learning, teaching, and implementing lean principles, systems, and tools in many different work environments. She has taught university courses on Lean principles and culture, leadership, teamwork, and communication. Her one-on-one coaching for leadership excellence uses a combination of vision creation and intentional practice. Ruth also facilitates improvements that close the gap between current state and an organization's strategic goals, fosters the continuous process of people development, and promotes collaborative partnerships and sharing of Lean expertise in the state, the nation, and the global community.
Ruth holds a BS in Electrical Engineering, an MBA, and a PhD in business administration with a specialization in organizational psychology. She is the chairperson for the Americas Division of the Lean Higher Education Global Steering Committee, a director on the board of the Michigan Lean Consortium, and an examiner for Michigan Performance Excellence (MIPEx). Ruth is certified in Lean Office & Service through the University of Michigan, Lean Production Systems through the University of Kentucky, and Change Management through Prosci.