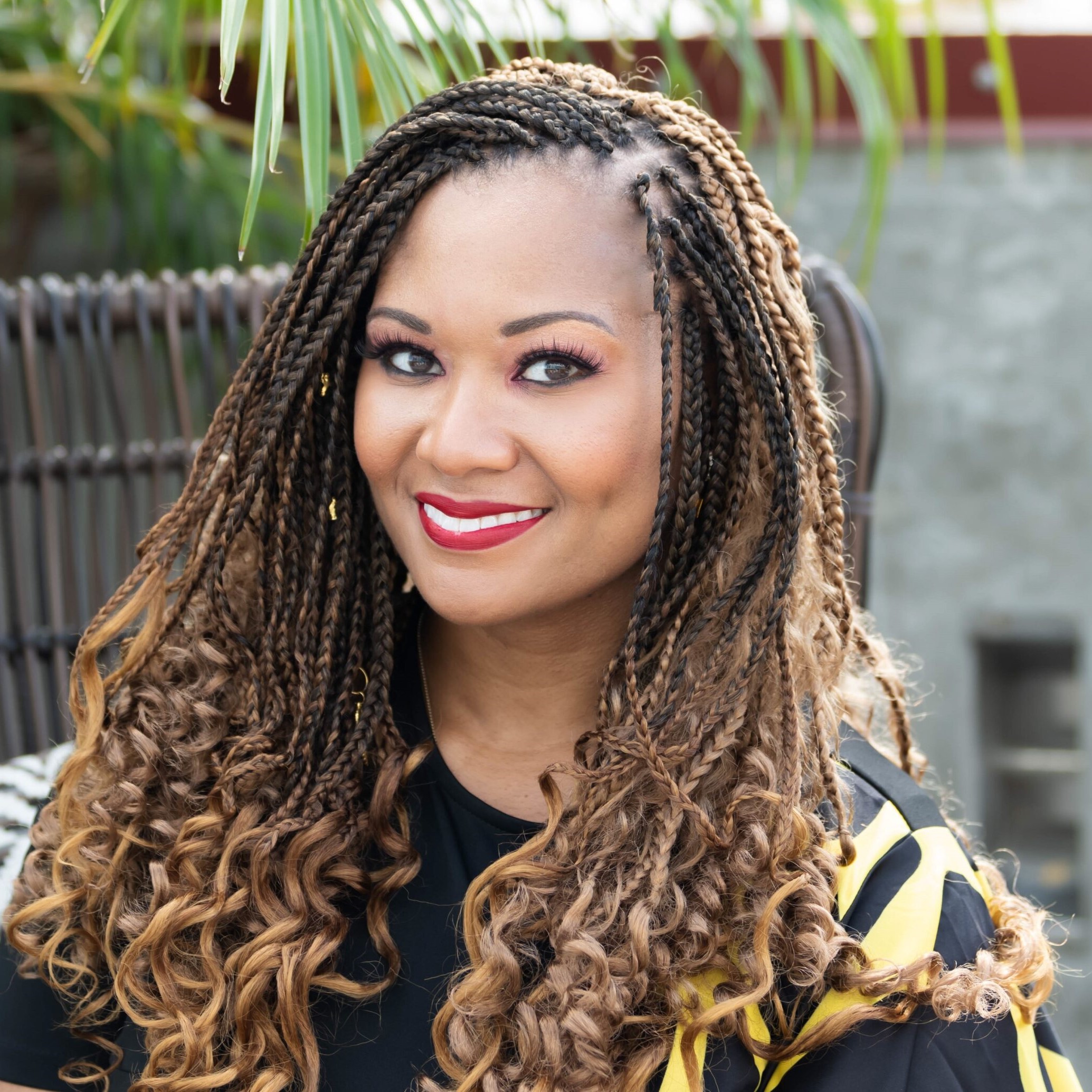 Head of Practice for Diversity/Equity/Inclusion, Academic Impressions
Sandra has spent most of the last two decades serving as a leader and administrator in higher education. Specifically, she has had extensive experience in managing crisis, strategic planning, developing leadership programs, working with persons with disabilities, mediating disputes, and serving as a Dean of Students, Chief Student Affairs Officer, Chief Diversity Officer, and Deputy Title IX Coordinator. In 2022, Sandra joined Academic Impressions full-time as the Head of Practice for Diversity, Equity, and Inclusion, due to her experience with the organization as a subject-matter expert who facilitated trainings and workshops in higher-ed, as well as to her passion for making DEI concepts resonate for individuals from all walks of life.
Sandra completed her doctoral work at Florida State University in 2012, earning a Ph.D. in Higher Education Administration. She also completed her bachelor's and master's degrees at the University of Central Florida. In addition to her career and educational achievements, Sandra is on the editorial board for EVOLVE Magazine – First Coast Edition; is a former Chair of the NASPA Center for Women Board; is a former National Director of the Black Female Development Circle, Inc.; and is the current President of the Palm Coast-Flagler County Alumnae Chapter of Delta Sigma Theta Sorority, Inc.