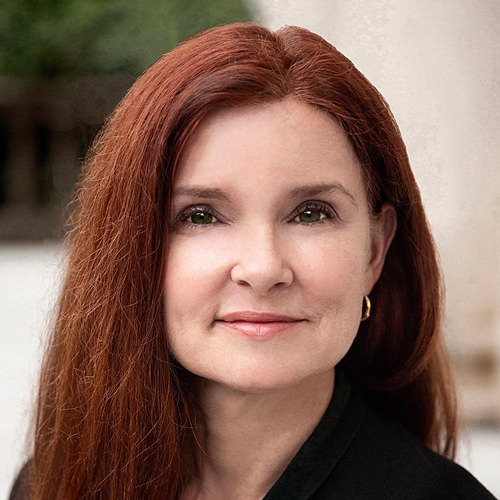 Provost and Senior Vice President for Academic Affairs at Eastern Kentucky University
Sara became Provost and Senior Vice President for Academic Affairs on July 1, 2021. She earned her undergraduate degree from Reed College in Portland, Oregon, and her graduate degrees (M.A., Ph.D.) from the University of California, Los Angeles, all in Political Science.
Sara has a distinguished career as an administrator and has served as a Program Director, Chair, and Dean before her selection as Provost.
In addition to her extensive administrative experience, Sara has a strong reputation as a teacher and scholar. She has received the International Alumni Association Award for Teaching Excellence, as well as multiple awards from the Student Government Association. She has been a leader in developing the EKU Mock Trial Program and served as President of the American Mock Trial Association from 2008-2010. She served as EKU's Title IX Coordinator from 2013-2015 and holds multiple certifications related to that work.
In collaboration with Dr. Russell Carpenter, Sara has published and presented on leadership topics ranging from leadership styles, building effective teams, and supporting emerging academic leaders. Their presentation at the 2020 Leadership in Higher Education Conference was one of its most-accessed sessions and was selected for publication in Academic Leader.