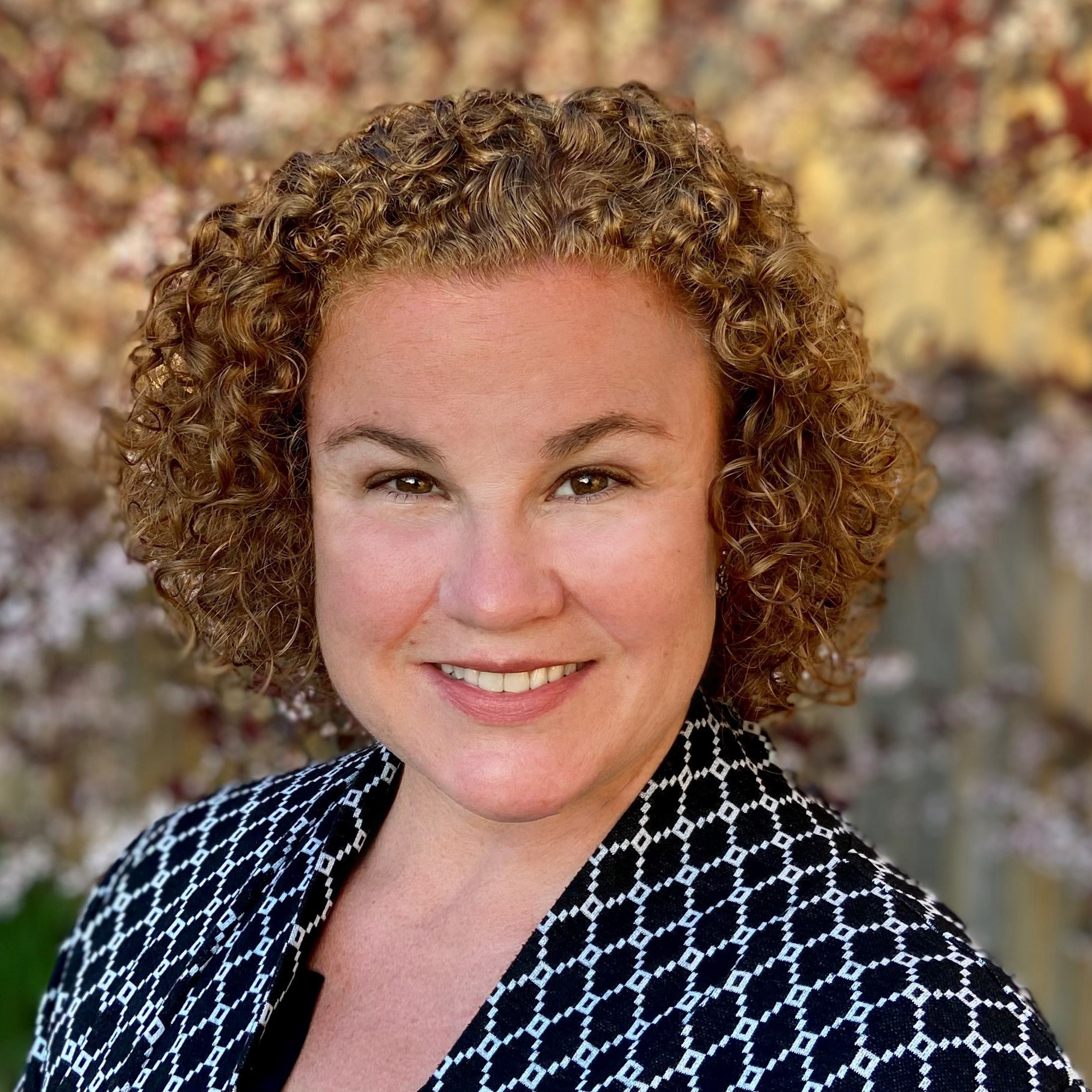 Sarah Indewey, MPA, CVRM, CVA
Psychology Department Manager, Queen's University
Sarah is an experienced leader in the field of higher education administration, holding a Master in Public Administration with a focus on Government-University relations.
In addition to contributing to overall alumni relations organizational strategy and capacity, Sarah has focused on developing, implementing, evaluating, and overseeing volunteer strategies, policies, and guidelines, including volunteer-led philanthropic initiatives. While at Queen's University, she was committed to excellence and leadership in volunteerism with the goal of developing an informed, involved, and invested stakeholder body. In May 2019, Sarah transitioned to managing a volunteerism and philanthropy portfolio at the United Way.
Sarah's areas of research and education include: project management; risk assessment, and planning for risk in volunteer engagement programming; framework planning, and institutional readiness for volunteer engagement; volunteer professional development and volunteer pipeline progression; working with student volunteers; Board partnership and setting strategic direction; and volunteer stewardship and recognition.
As a Certified Volunteer Resource Manager, and internationally Certified in Volunteer Administration, Sarah has a long history of engaging volunteers to collaboratively work towards contributions to support institutional priorities.