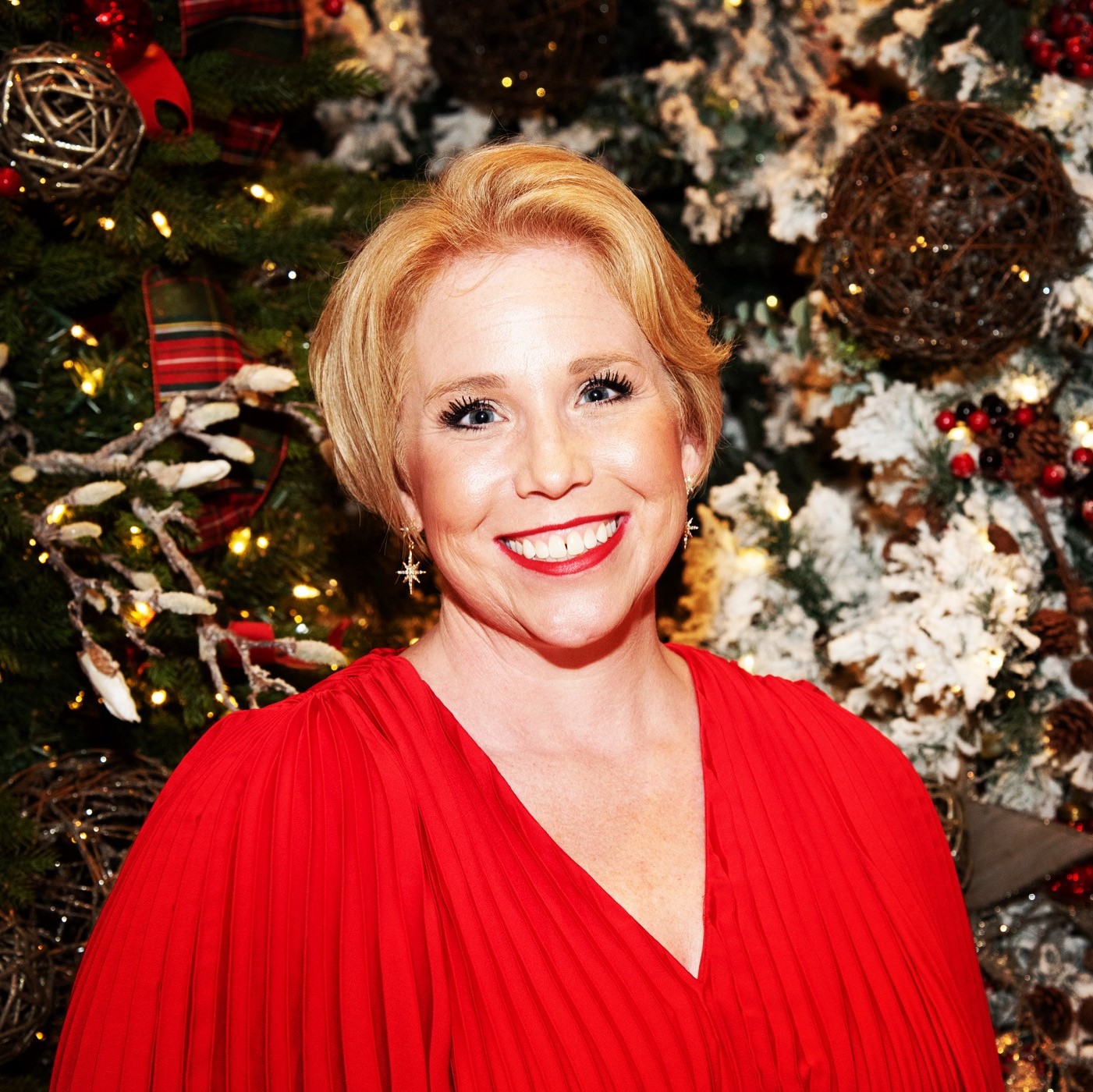 Executive Director of Donor Engagement, University of Houston
With an extensive background in fundraising, donor relations, program development and leadership, Sarah is committed to not only stewarding past gifts, but inspiring future philanthropy at higher education and non-profit organizations across the country. Sarah has been responsible for building new and innovative donor relations programs from the ground up at multiple educational institutions and now heads the comprehensive Donor Engagement Team at the University of Houston through oversight of donor relations, stewardship, special events, and advancement communications. She believes that every team member is a fundraiser no matter their title, and every donor relations initiative should be designed to impact the fundraising bottom line. Looking towards the future of the donor relations field, Sarah focuses on the art and science of blending stewardship and cultivation.
As a trainer, consultant, and frequent speaker multiple professional organizations, Sarah balances humor and passion for the profession in her work with others.