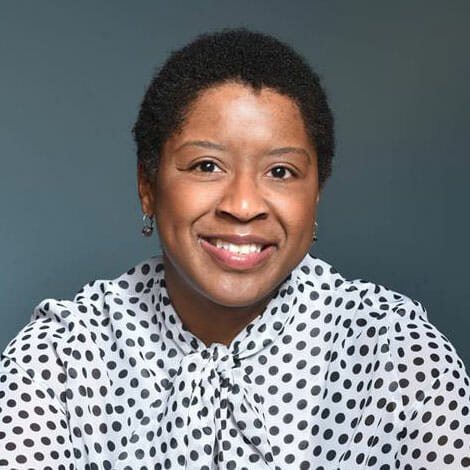 Assistant Provost for Diversity & Inclusion at Towson University
Shaunna (she/her/hers) is an educator, higher education administrator, ordained minister, and highly sought-after consultant in the equity and inclusion marketplace. Her primary goal is to support the Division of Academic Affairs by attracting, advancing, and retaining diverse staff, faculty, and librarians. Working in tandem with the Office of Inclusion and Institutional Equity and the Office of Human Resources, Shaunna is responsible for compliance and analytics, hiring, onboarding, funds development, faculty retention and cultural competency programming for faculty and librarians. Within the role, she serves as a train-the-trainer for difficult dialogues using the University of Michigan's racial reconciliation model.
Shaunna has been integral to the inaugural Steering Committee and a Faculty Affiliate for the Maryland Equity and Inclusion Leadership Program, a first-of-its-kind, statewide collaborative leadership program sponsored by the Maryland Commission on Civil Rights and University of Baltimore's Schaefer Center for Public Policy. Additionally, she has lectured on de-biasing organizations at the Maryland Municipal League where statewide mayors gather each year.
Shaunna holds a Bachelor of Business Administration from James Madison University, a Master of Divinity from Eastern Mennonite University, and a Doctor of Education from The George Washington University.