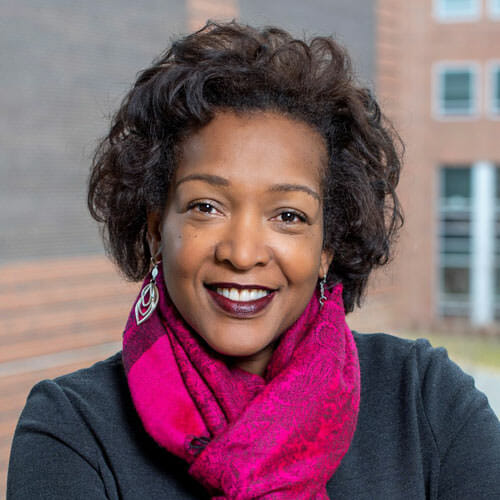 General Counsel and Assistant to the President for Employment and Equal Opportunity, Worcester State University
Stacey Luster earned a Bachelor's Degree in Government and Public Administration from St. John's University in New York and a Juris Doctorate from Boston University School of Law.
Stacey is a consummate public servant, serving as Chairperson of the Board for Quinsigamond Community College and as segmental representative to the Massachusetts Board of Higher Education.
To further support unmet community needs in Worcester during the Pandemic, Stacey co-founded Black Families Together empowerment group and the Black Excellence Academy—an out-of-school academic and cultural enrichment program for Students in Grades 1-6.
Stacey has dedicated her life to public education, leading recruitment, retention, and inclusion strategies at the Executive Levels for Worcester Public Schools, Quinsigamond Community College, and currently at Worcester State University.