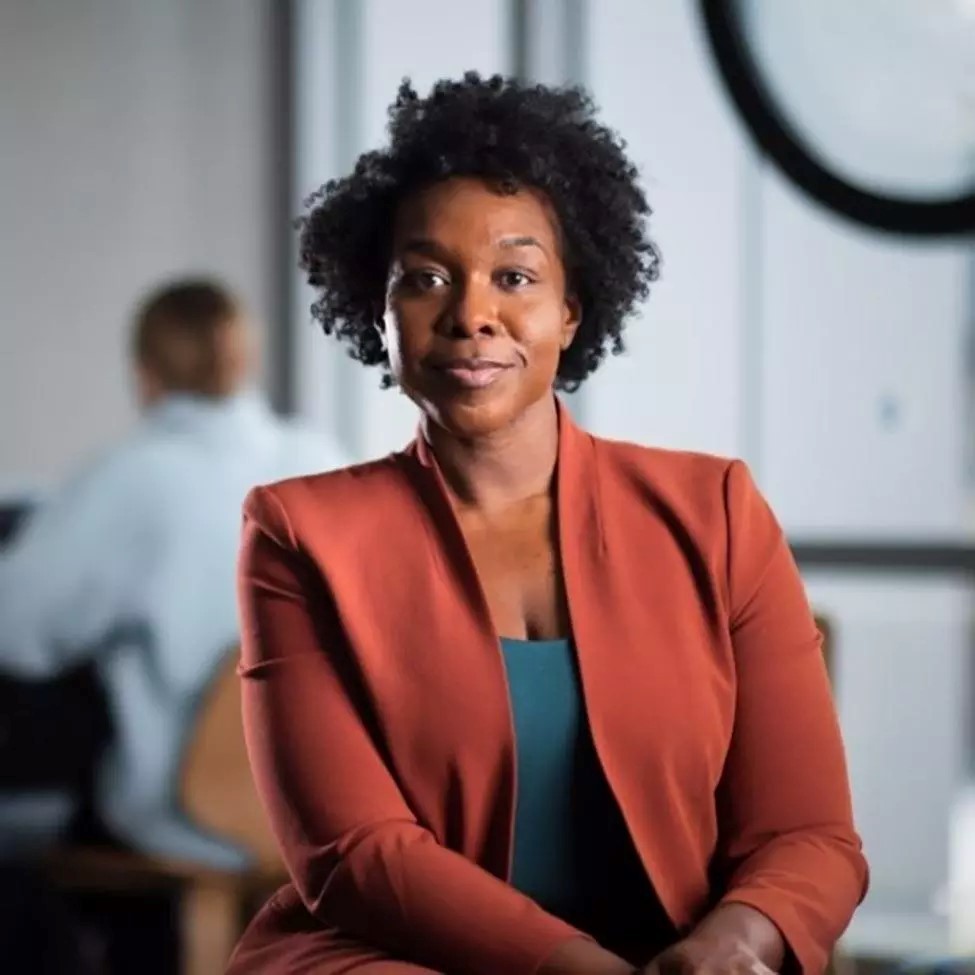 Stephanie Akunvabey, Ed.D.
Associate Vice President for Diversity and Inclusion & Chief Diversity Officer, Pace University
Dr. Stephanie Akunvabey currently serves as Pace University's Associate Vice President for Diversity and Inclusion & Chief Diversity Officer. As CDO, she leads a division that is committed to creating and sustaining a welcoming and just campus climate for all members of Pace University through inclusive policies, practices, and programming for the University and its three campuses — in New York City, Pleasantville, and the Elisabeth Haub School of Law in White Plains. She also oversees the Office of Institutional Equity and Title IX Compliance; Office of Sexual and Interpersonal Wellness; Office of Gender and Sexuality; Office of Multicultural Affairs; and The LGBTQA+ Center.  Additionally, Akunvabey provides thought-leadership and oversight at The Barry M. and Jackie Gosin Center for Equity and Inclusion, which in 2021 was established to support ongoing efforts at Pace in anti-racism and equity, expand work to elevate job placement and entrepreneurship among Black, Indigenous, and People of Color (BIPOC) students, and enhance academic scholarship in these areas. 
Akunvabey joined Pace after holding leadership roles at colleges and universities throughout the region. Most recently, she served in a similar role at Roger Williams University (RWU) in Rhode Island where she provided strategic leadership and developed policies and practices that support an anti-racist, diverse and equitable community across the university's campuses in Bristol and Providence. Prior to her service at RWU, she spent twelve years at Kingsborough Community College (KCC) in Brooklyn, NY spanning strategic roles across both the Student and Academic Affairs divisions. She helped develop the college's equity plan, enabling Kingsborough to participate in Achieving the Dream and USC Race and Equity Center's Racial Equity Leadership Academy. Throughout her tenure at KCC, Stephanie led transformational efforts to support the institution's nationally recognized learning community programs, faculty development initiatives, and key student success efforts.  
Dr. Akunvabey has also conducted research on college access for Black and Latino youth in America, on access and inclusion issues in higher education in India and Israel, and on educational equity for young girls in South Africa. Akunvabey has an Ed.D. in Higher and Postsecondary Education, an M.A. in Higher Education and Student Personnel Administration from New York University, and a B.A. in Sociology/Anthropology and Africana Studies from Agnes Scott College in Decatur, Georgia. Stephanie has participated in numerous leadership programs including the NADOHE Standards of Professional Practice Institute, and the Harvard Graduate School of Education Management Development Program. She has served on various non-profit boards and is an active member of her community.