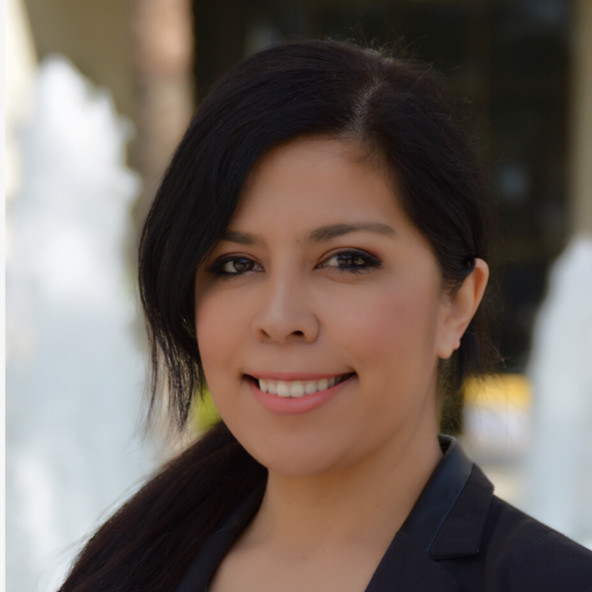 Associate Director, Employer Relations, California State University FullertonAssociate Director, Employer Relations, California State University Fullerton
Stephanie Reyes is a passionate and innovative career services professional motivated to provide transformational high impact experiences for both students and employers. Stephanie currently serves as the Associate Director of Employer Relations at the California State University Fullerton Career Center. Throughout her 10 years of experience in higher education career services, Stephanie has led numerous career development and employer relations programming at three highly diverse universities all located in various metropolitan cities southern California.
Stephanie's unique background within both the counseling and employer relations functional areas has led to the implementation of two-time national award nominated employer relations model at her current institution.
Stephanie holds a Bachelor of Arts degree in Psychology from California State University Fullerton and a Master of College Counseling and Student Services from the University of La Verne. In her spare time she loves to spend time with family and friends through traveling and new experiences.