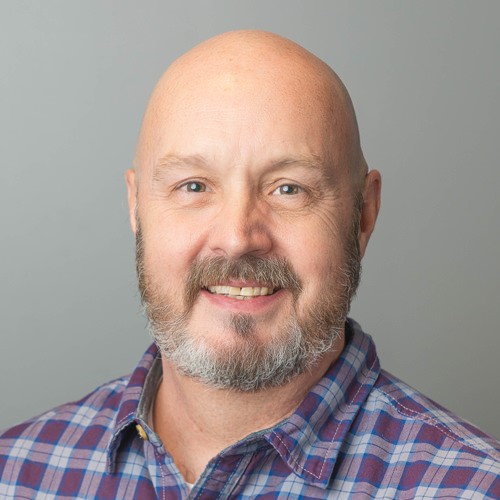 Head of Practice for Academic Innovation, Academic Impressions
After serving 20 years in the Pennsylvania State System of Higher Education, Steve joined Academic Impressions as the Head of Practice for Academic Innovation. What drives his examination of best practices in higher education is that his passion for teaching always embraces an emphasis on humanness during this time of great technology. Steve believes that the skills needed to be successful both today and in the future are creativity, curiosity, multi-disciplinary thinking, and empathy.
Steve received his doctorate in Curriculum and Instruction from Indiana University of Pennsylvania. While he recognizes the value of formal education, his additional educational experiences, such as completing Seth Godin's altMBA (cohort 7), it has been his emphasis on learning human-centered design techniques that has nourished his goal to model lifelong learning. As Alvin Toffler stated, "the illiterate of the 21st century will not be those who cannot read and write, but those who cannot learn, unlearn, and relearn."
Human-centered design thinking and other creative approaches are Steve's preferred techniques when facilitating conversations. He is an unapologetic optimist about the future of education, and he offers years of experience presenting in Science, Technology, Engineering and Mathematics (STEM), as well as Entrepreneurship, Innovation, Strategy, and Workforce Development.