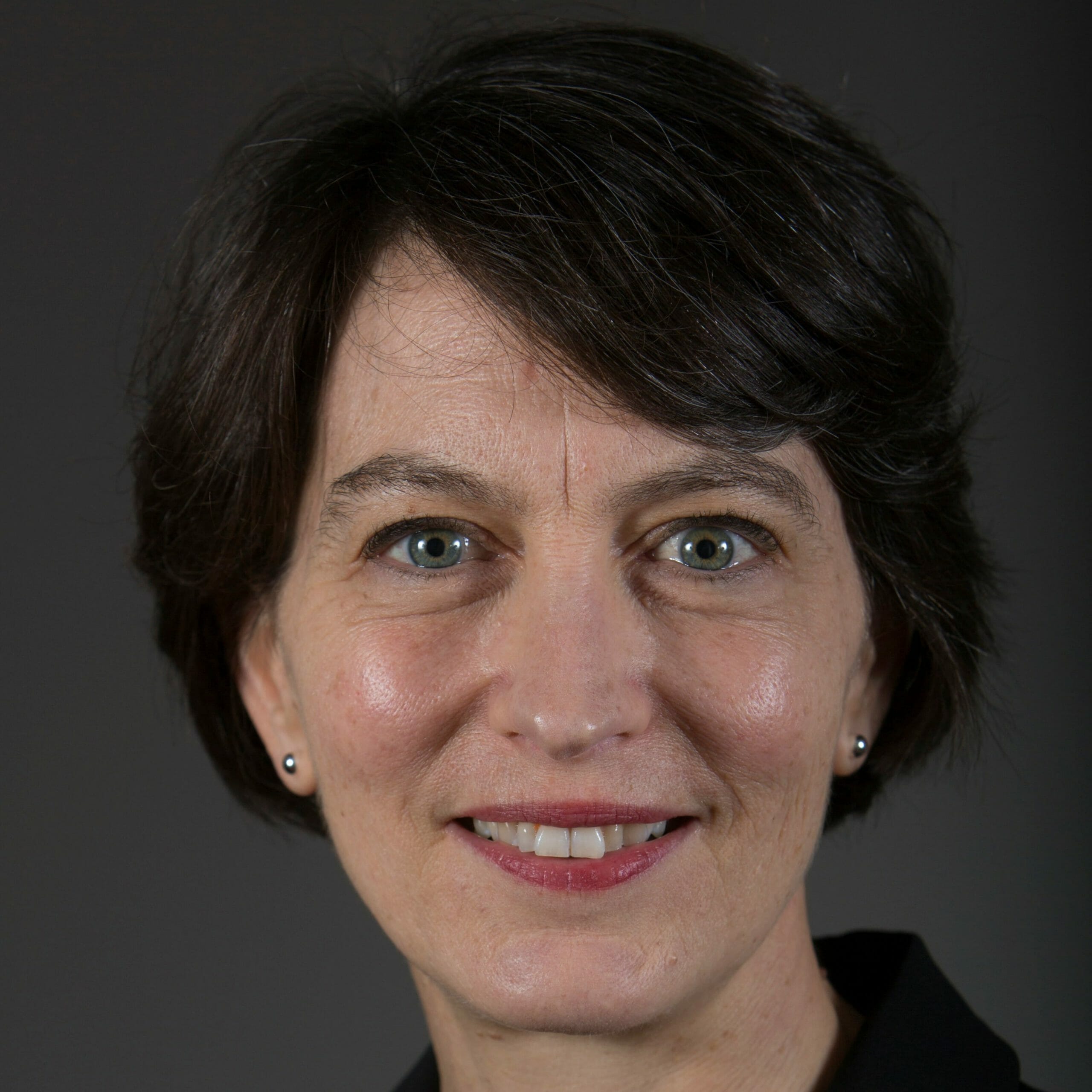 Provost and Vice Chancellor for Academic Affairs, University of Illinois at Chicago (UIC)
Dr. Susan Poser has served as the Provost and Vice Chancellor for Academic Affairs at the University of Illinois since February 2016. She is responsible for the university's academic enterprise, including the planning, implementation, and assessment of UIC's academic programs. Dr. Poser received her bachelor's degree with honors in Ancient Greek and Political Science from Swarthmore College, and both her J.D. (Order of the Coif) and Ph.D. in Jurisprudence and Social Policy from the University of California, Berkeley.
During her three years at UIC, Provost Poser has initiated many programs for faculty and students, including increased opportunities for faculty research collaborations and professional development, and data-driven approaches to enhancing students' academic success in order to increase student retention and graduation rates. She is the principal investigator on a $1 million grant from the Andrew Mellon Foundation to promote the engaged humanities at UIC, and she is currently creating a campus-wide teaching center.
Dr. Poser's academic career prior to the University of Illinois was at the University of Nebraska, first as a member of the law faculty and director of the Robert J. Kutak Center for the Teaching and Study of Applied Ethics, then as Associate to the Chancellor, and finally as Dean of the College of Law for six years. Her areas of scholarship are in Legal Ethics and Tort Law.
During her time in Nebraska, Dr. Poser received the University of Nebraska Law College Distinguished Teacher award; the Shining Light Award from the Nebraska State Bar Foundation for outstanding service; and she was named the Outstanding Contributor to Women in the Law by the Nebraska State Bar Association.
Dr. Poser has served as a member of the board of several non-profits, including the national board of the ACLU and the Dimensions Educational Research Foundation, and in volunteer leadership positions at the American Bar Association Section on Legal Education and the Association of American Law Schools. She was recently invited to become a member of the International Women's Forum of Chicago, The Chicago Network, and the Economic Club of Chicago.